THANK YOU TO OUR 2024 SPONSORS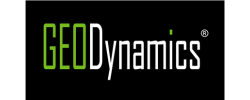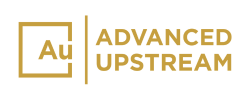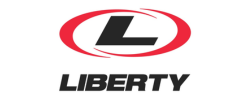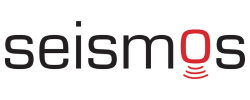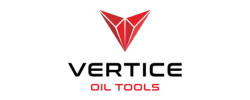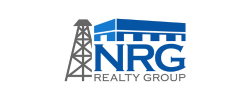 Attend a Popular Industry Event
The SPE Hydraulic Fracturing Technology Conference and Exhibition will take place on 6–8 February 2024 at The Woodlands Waterway Marriott Hotel & Convention Center in The Woodlands, TX. The conference showcases existing and new hydraulic fracturing technologies, using experiences from fracture-stimulated wells, and the application of global learnings.

Attend one of the most popular SPE events that brings together E&P professionals and experts to learn about the latest developments and practices in hydraulic fracturing, exchange knowledge, explore the exhibition of innovative products and services, and network.
15 Years of Collaboration in Hydraulic Fracturing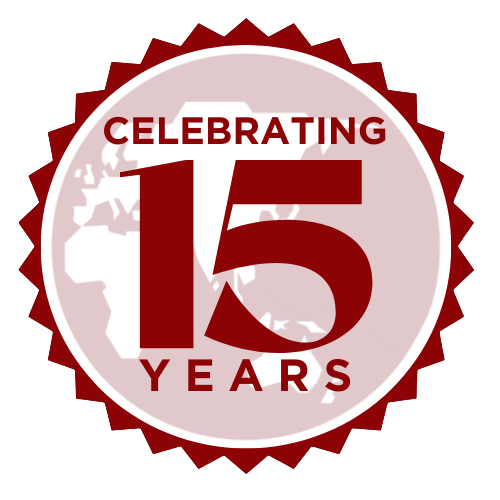 2024 marks the 15th Annual Hydraulic Fracturing Technology Conference and Exhibition!
This event continues to bring together the best and brightest minds in the hydraulic fracturing sector. With a diverse technical program and networking opportunities, the SPE Hydraulic Fracturing Technology Conference provides the opportunity for growth and development on an international scale.
Don't miss your chance to be a part of this long-standing event and to make an impact in the hydraulic fracturing industry!
Why Attend This Event?
HFTC is a one-stop event for anyone in the fracturing industry. It provides excellent opportunities for keeping up to date with the latest technologies and the political landscape of our industry. The exhibition is of the highest quality with product and service offerings from small specialty manufacturers to the largest of the oilfield services companies.

People's time is a real currency in today's busy world. The amount of technical learnings and networking you can accomplish in a couple of days at HFTC is an outstanding return on the time spent. I always come away with actionable ideas to apply on our wells.
What Past Attendees Like About the Conference
"Perfect harmony between theoretical and practical engineering."
-2020 Attendee
"The information was technically relevant to the field and represented the current state and interest of those working in the field."
- 2020 Attendee

"Combination of academic research and practical, field-test expertise. A great marriage."
- 2019 Attendee

"Rich, in-depth technical discussions on the common issues and uncertainties."
- 2019 Attendee
Why Your Support Matters
The Society of Petroleum Engineers (SPE) is a not-for-profit organization. Income from this event will be invested back into SPE to support many other Society programs. When you attend an SPE event, you help provide even more opportunities for industry professionals to enhance their technical and professional competence. Scholarships, certification, the Distinguished Lecturer program, and SPE's energy education program Energy4me are just a few examples of programs that are supported by SPE.
Visa Information
Attendees from countries that require a US visa for entry are reminded that the process of obtaining a visa may take several months. Create an official SPE invitation letter that you can print and use in obtaining a visa. Please note that this letter does not guarantee that you will be granted a visa, nor does it commit SPE to assist you in obtaining a visa.
Create a Visa Invitation Letter
A Look Back to 2023
Discover what awaits you at the highly anticipated 2023 SPE Hydraulic Fracturing Technology Conference!
Hear firsthand from previous attendees why this event is an absolute must for anyone seeking to engage with the dynamic hydraulic fracturing community. Join us to gain invaluable insights, explore groundbreaking technologies, and foster meaningful connections with industry experts.
Don't miss out on this unparalleled opportunity to be part of the forefront of hydraulic fracturing advancements.