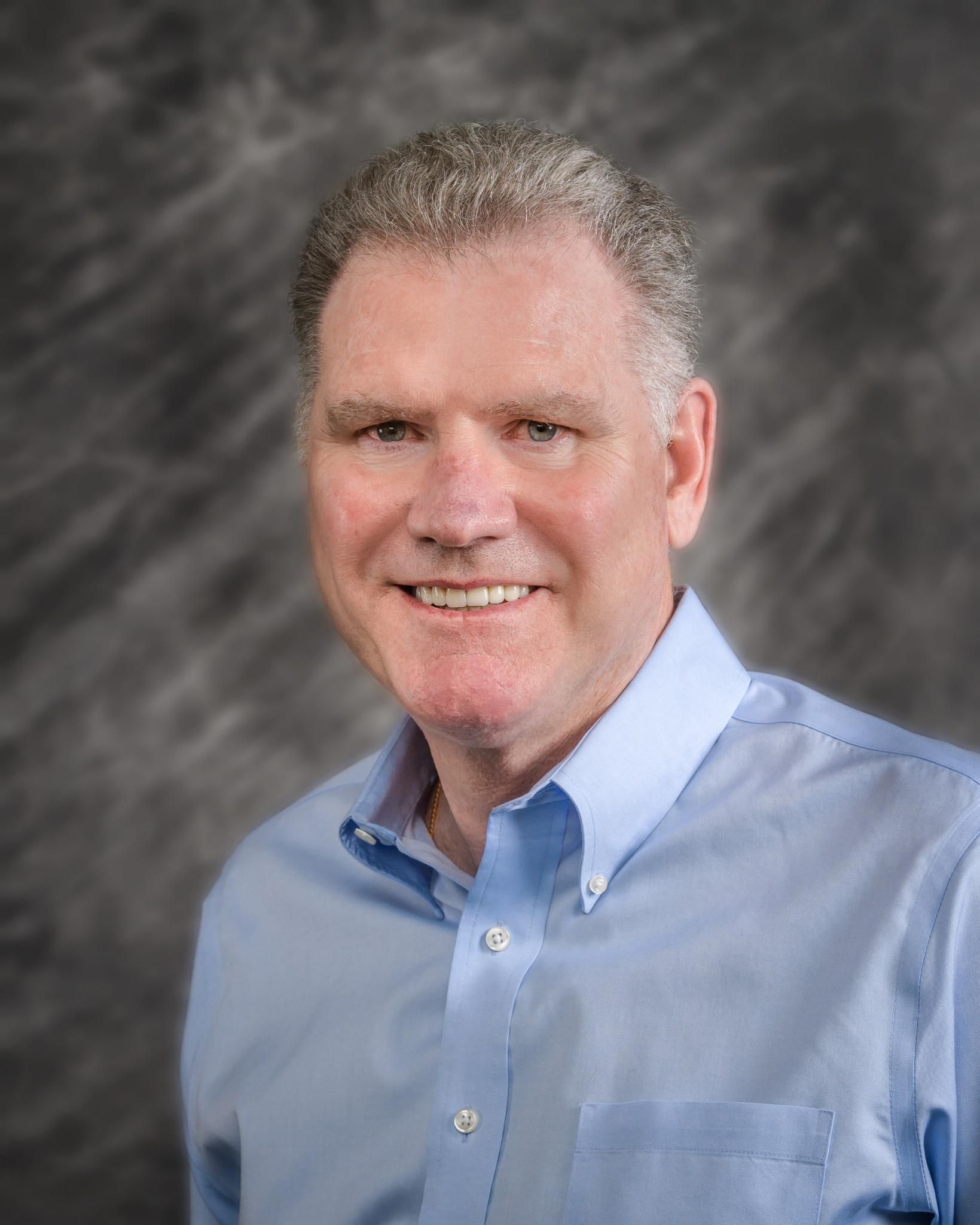 On behalf of the program committee, I am pleased to announce that the SPE Hydraulic Fracturing Technology Conference and Exhibition will be held 2–4 February 2021 in The Woodlands, Texas, USA.

The conference will showcase advancements in hydraulic fracturing technologies and recent improvements in fracture treatment designs, completion strategies, well placement and spacing. Case histories from fracturing operations, technology trials and field development optimization in conventional and unconventional formations across the world will be the foundation of the conference, along with a focus on innovation that could transform fracturing applications.

We will kick-off the conference with the Steve Holditch Plenary session that will focus on issues central to our business, presented by experts from within and outside the oil & gas industry. The Plenary session also typically features a Legend of Hydraulic Fracturing Award. The technical sessions will consist of paper presentations representing the best the industry has to offer.

Areas of special interest for the 2021 conference will include the latest developments in data driven solutions, advances in fracturing applications and materials, recent developments in fracture diagnostic technologies, and the integration of advanced measurement technologies and state-of-the art models to evaluate and improve well performance.
The program committee will request abstract submissions to help develop the technical program. Details on the Call for Papers process will be available on the Hydraulic Fracturing Technology Conference and Exhibition homepage in March 2021.

Please plan to attend the conference and mark your calendar now for 2-4 February 2021.

Craig Cipolla, Chairperson
Hess Corporation