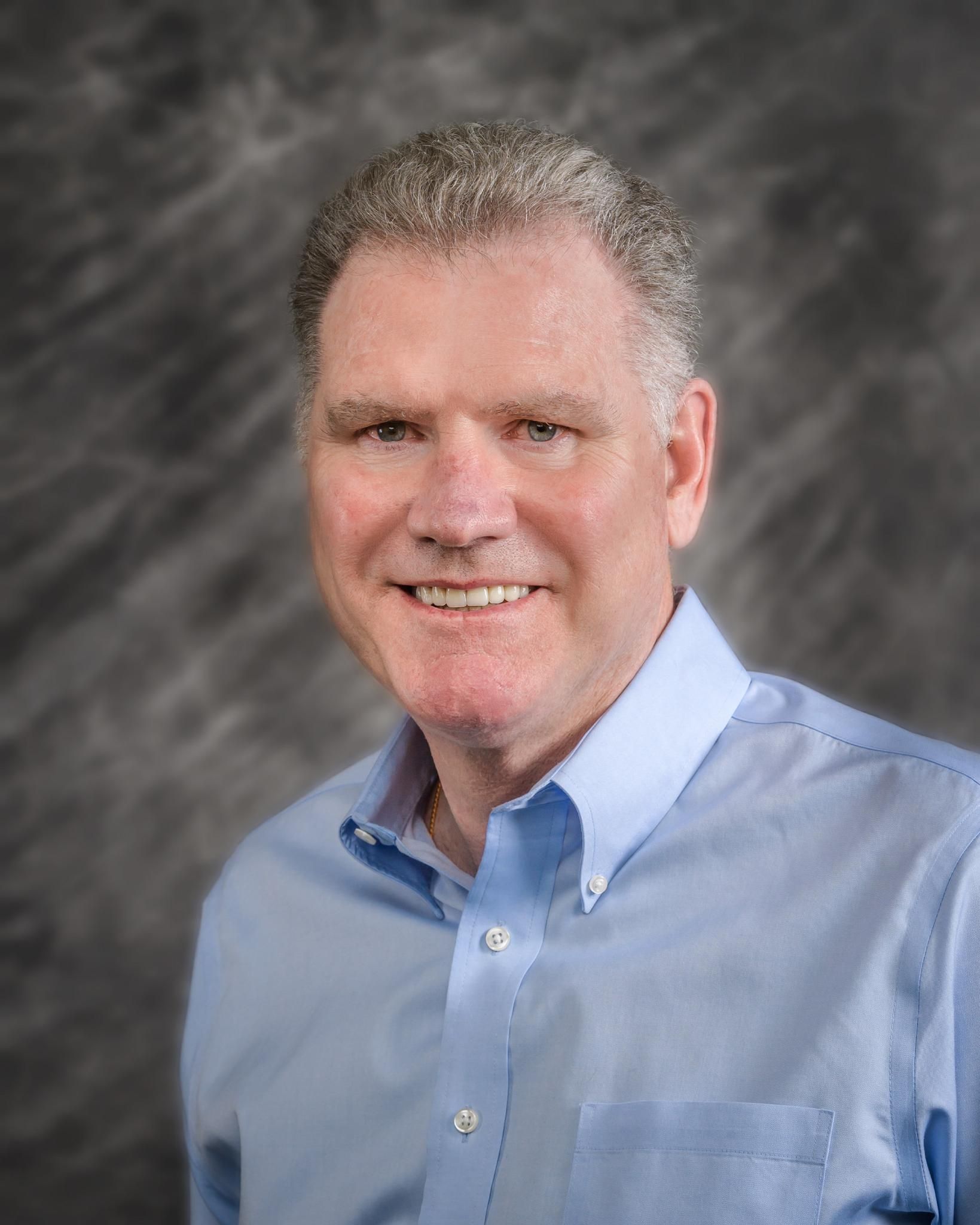 On behalf of the program committee, I am pleased to announce that the SPE Hydraulic Fracturing Technology Conference and Exhibition will be held on 1–3 February 2022 at the The Woodlands Waterway Marriott Hotel & Convention Center in The Woodlands, TX.

The conference will showcase advancements in hydraulic fracturing technologies and recent improvements in fracture treatment designs, completion strategies, well placement and spacing. Case histories from fracturing operations, technology trials and field development optimization in conventional and unconventional formations across the world will be the foundation of the conference, along with a focus on innovation that could transform fracturing applications.

Areas of special interest for the 2022 conference will include the latest developments in data driven solutions, advances in fracturing applications and materials, recent developments in fracture diagnostic technologies, and the integration of advanced measurement technologies and state-of-the art models to evaluate and improve well performance.

Please plan to attend the conference and mark your calendar now for 1–3 February 2022 .

Craig Cipolla, Chairperson
Hess Corporation