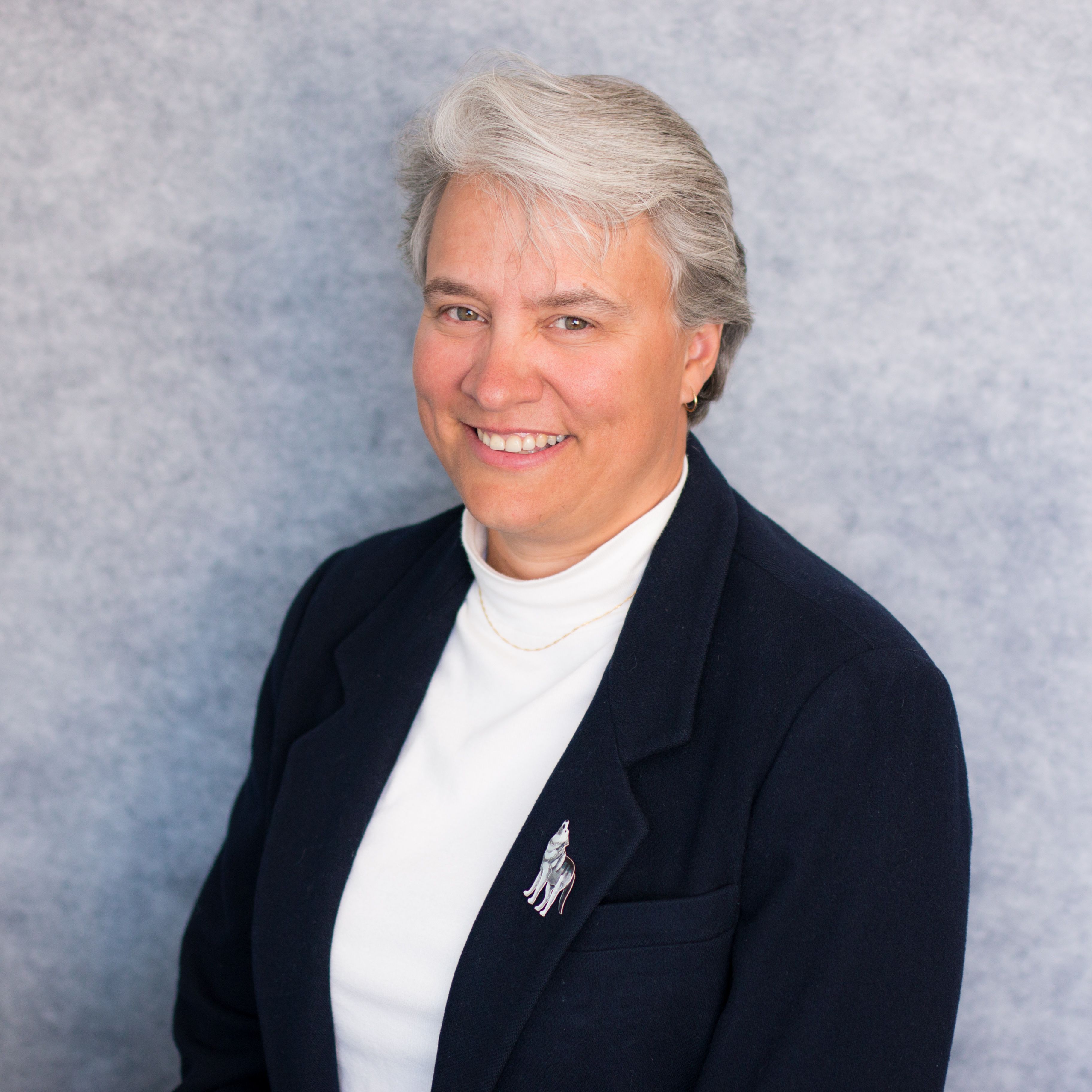 On behalf of the program committee, it is my pleasure to announce that the SPE Hydraulic Fracturing Technology Conference (HFTC) will be held 6-8 February 2024, in The Woodlands, Texas, USA. This will be the 15th anniversary of this highly rated conference!
Building on one of the most successful HFTC conferences to date in 2023 with attendance back up to pre-pandemic levels, the conference will continue to highlight advances in all areas of hydraulic fracturing via presentations, publications, the exhibit floor and short courses. The conference is perhaps best known for the networking opportunities provided to all attendees, and such will be plentiful in 2024, just as they have been since the conference's inception in 2007.
We will kick off the conference with the Steve Holditch Plenary session that will focus on issues important to our daily business and presented by experts dedicated to the forward-thinking needed for the next discoveries and applications of hydraulic fracturing. The Plenary session also typically features an SPE Legends of Hydraulic Fracturing Award. The eight technical sessions that follow will consist of paper presentations describing the latest technology and applications of hydraulic fracturing.
Areas of special interest for the 2024 conference will include recent developments in fracture diagnostic technologies, transferable field case studies, environmental challenges and solutions, and well performance and analysis. A variety of other topics will also be addressed based on the areas of focus listed in the Call for Papers.
The program committee will request abstract submissions to help develop the technical program. Details on the Call for Papers process will be available on the HFTC homepage in March 2023.
Please plan to attend the conference and mark your calendar now for 6-8 February 2024!
Best regards,
Jennifer Miskimins
2024 Program Committee Chairperson
Colorado School of Mines