Schedule
We're sorry, but we couldn't find any results that match your search criteria. Please try again with different keywords or filters.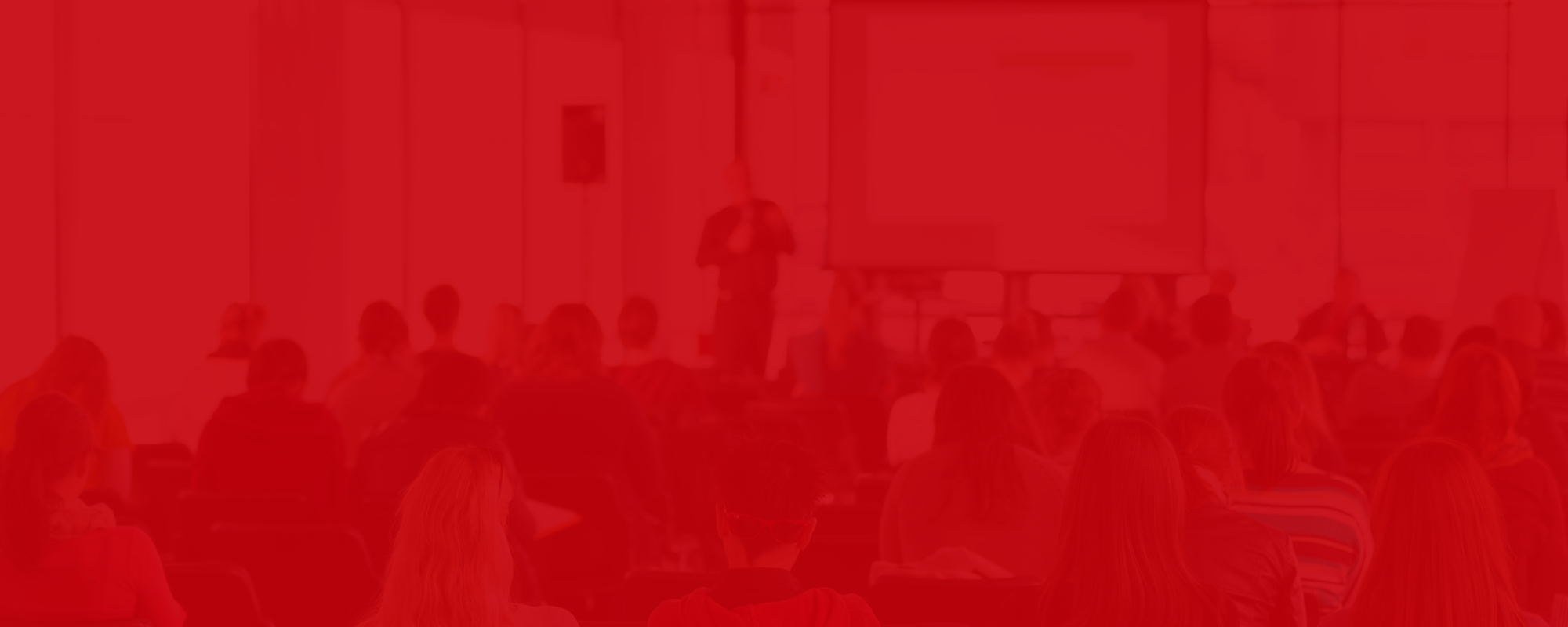 SPE Training Course: Optimizing Gas Well Performance and Deliquification
22 January 2024 | Vienna, Austria
Disciplines: Production Optimisation | Reservoir
Instructor: Kees Veeken, Mature Gas Well Consultant
Gas wells stand as the linchpin in any gas production system, and their performance is absolutely pivotal. The key to a thriving gas project lies in precise production forecasts and the swift implementation of measures to enhance capacity, preserve, and even amplify gas well potential. Our dynamic course equips you with the expertise to not only comprehend and analyse gas well performance, but also to handpick and design the most effective remedial measures.
SPE Member - USD 750 +VAT
Non-Member - USD 950 +VAT