SHOWCASE YOUR WELL INTERVENTION EXPERTISE
Whether you work onshore or offshore, extending the productive lifespan of ageing assets is more important than ever. We live in a world of shrinking basins and smaller discoveries.
This has put well intervention and coiled tubing operations in a position to play a major role in achieving energy security and lifting your company's bottom line. If there are advanced techniques or recently proven technologies that can help improve your program, then you will find them at the SPE/ICoTA Well Intervention Conference and Exhibition next March.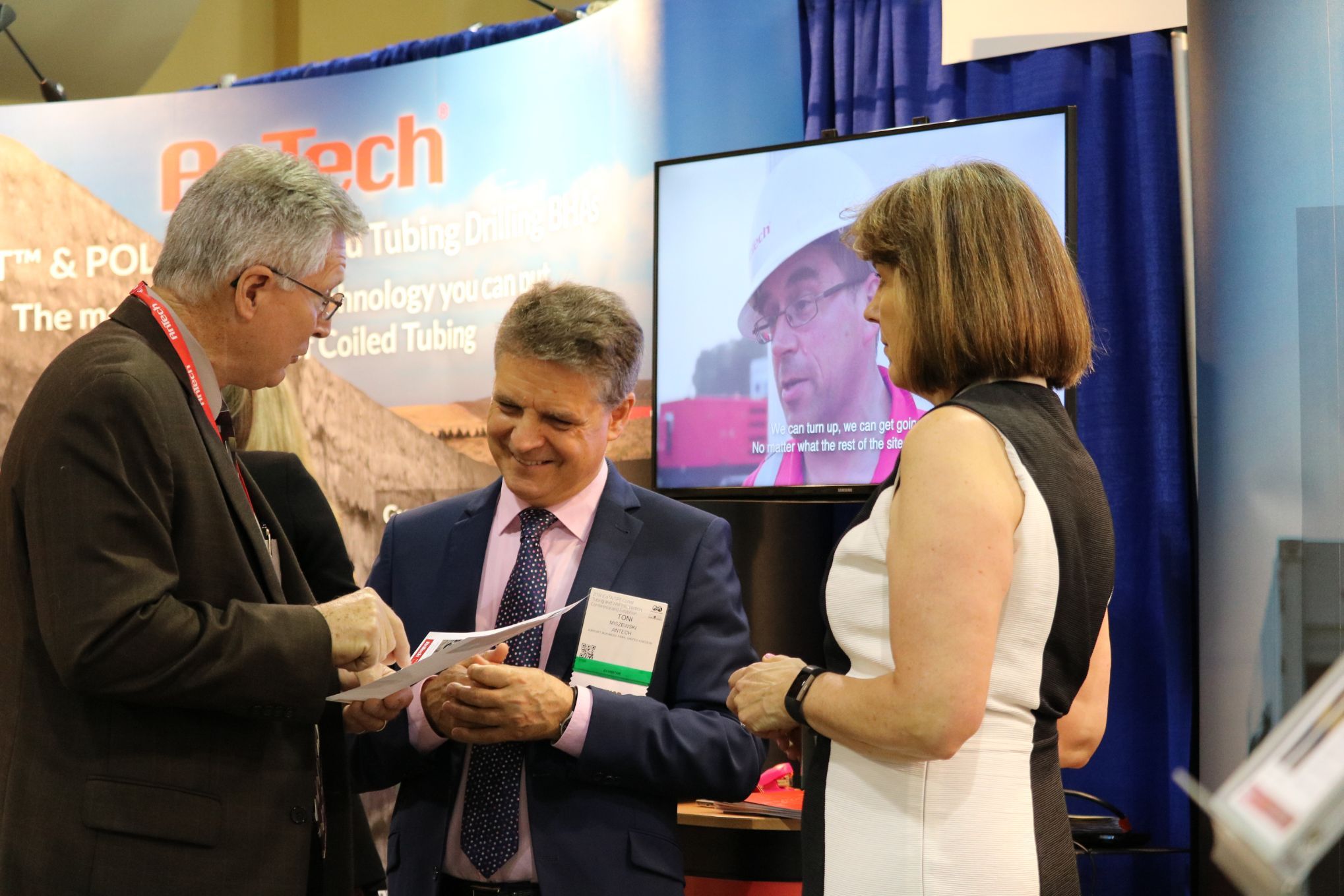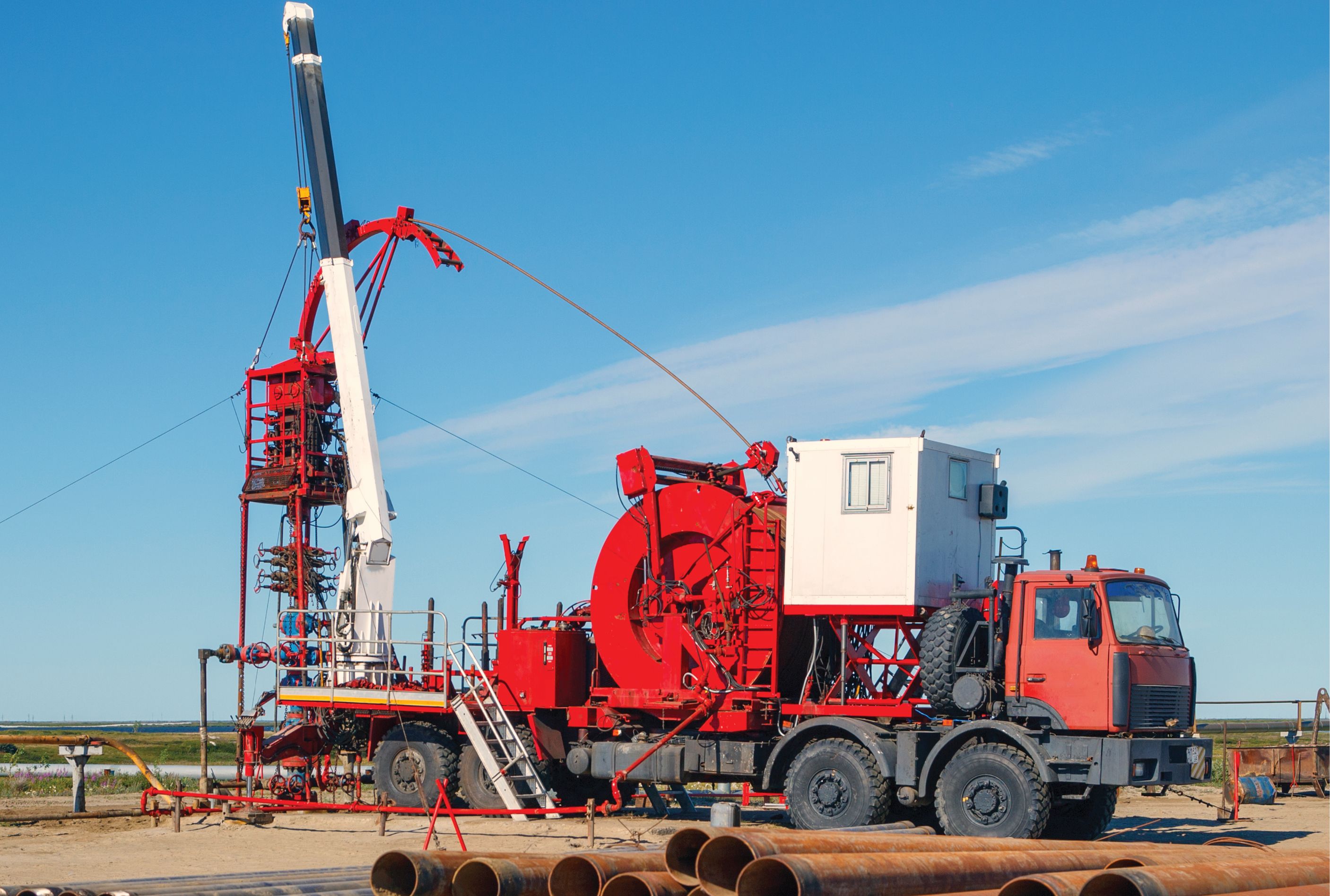 Discover the latest industry trends, innovations and technologies. Enrich your technical knowledge with new methodologies, techniques and methods.
Get access to the extensive technical program that will cover a wide variety of topics on well intervention.
Network with other attendees, speakers and well-known experts, and discuss the most relevant industry issues and challenges that you are facing now.
Join industry leaders, decision-makers and innovators - make connections that matter.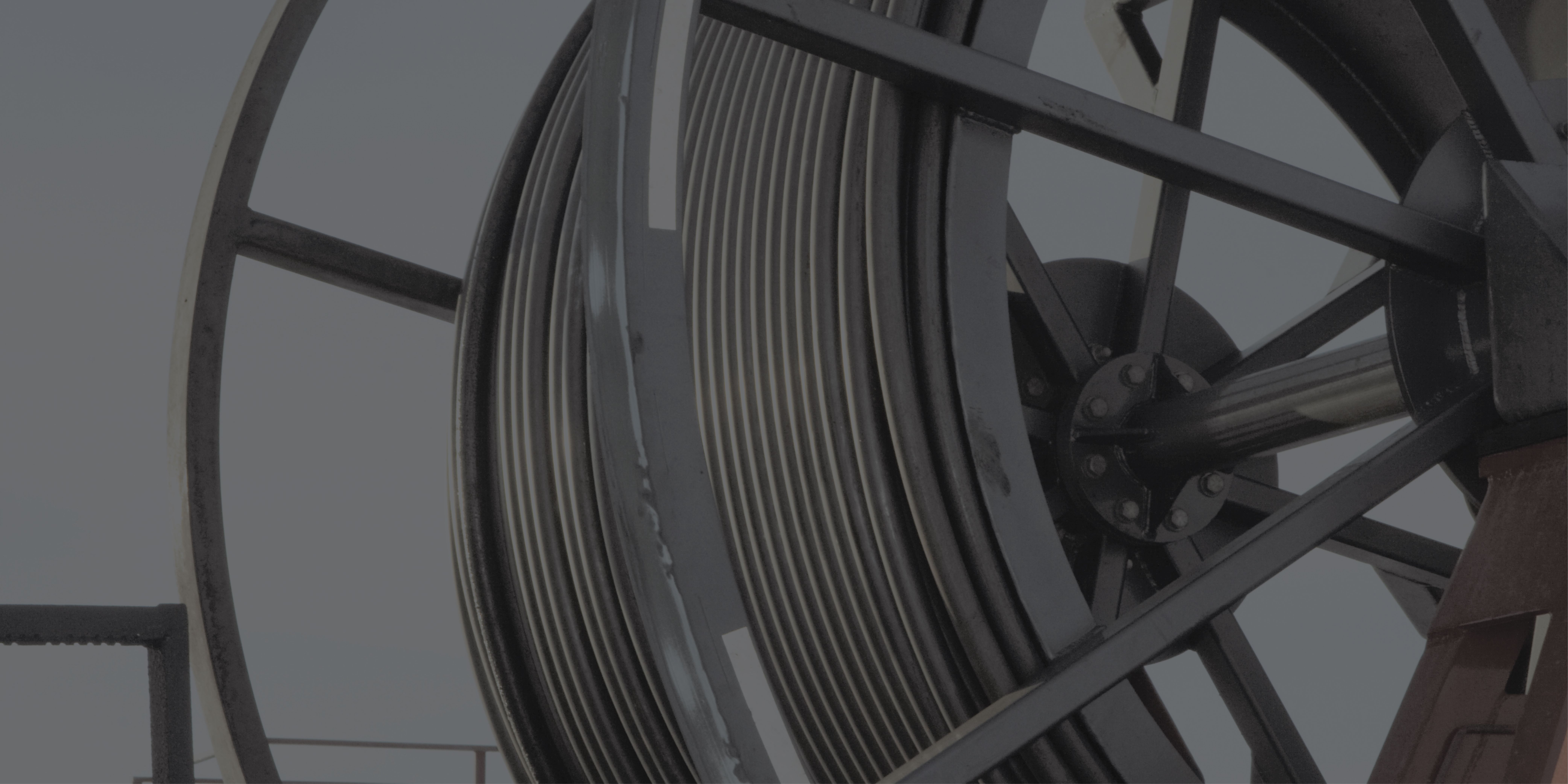 The Well Intervention community (Coiled Tubing, Wireline, and others) is very important in every step of building and keeping a well in good conditions. This conference allows to share experiences and understand or see what is the latest on technology, equipment, and operations.

This is a great event to network with global leaders in coil tubing.

Overall great energy and positive mood of the high profile companies in a concentrated market segment.
Explore the Latest News in Well Intervention