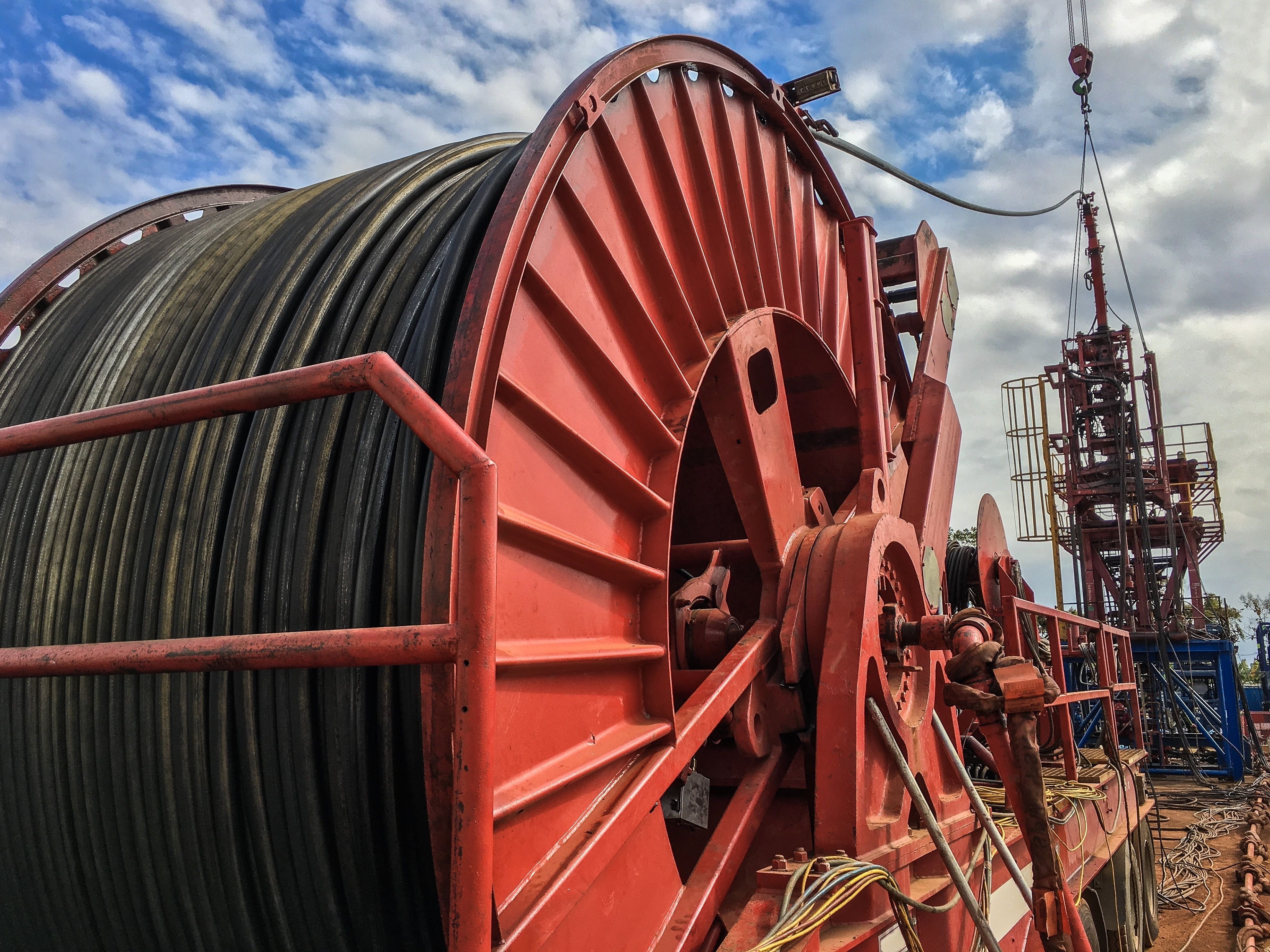 Discover the latest industry trends, innovations and technologies. Enrich your technical knowledge with new methodologies, techniques and methods.
Get access to the extensive technical program that will cover a wide variety of topics on well intervention.
Network with other attendees, speakers and well-known experts, and discuss the most relevant industry issues and challenges that you are facing now.
Join industry leaders, decision-makers and innovators - make connections that matter.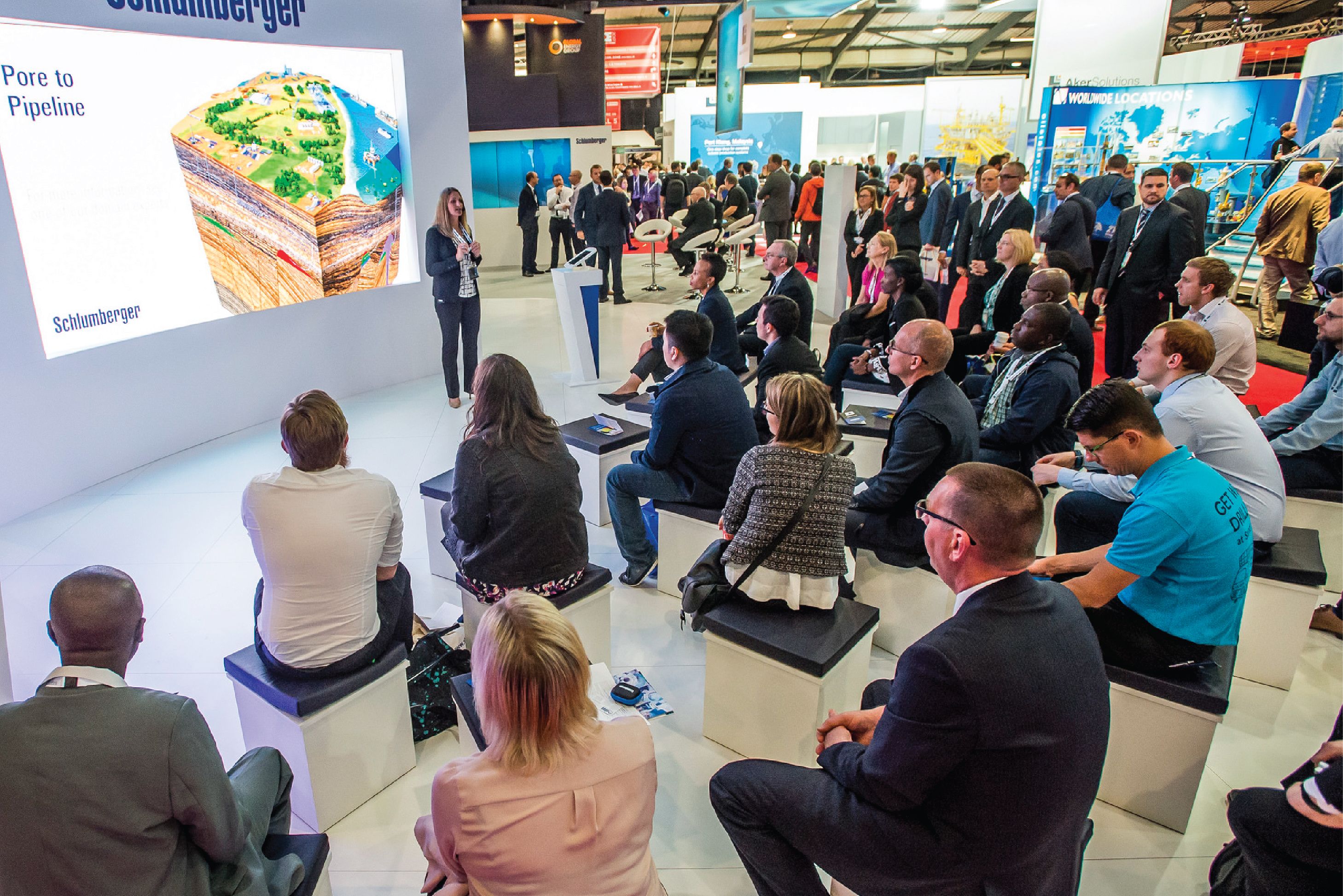 EXHIBIT
Position your company alongside the pivotal technical conversations propelling the industry forward and enhance brand visibility among a worldwide audience.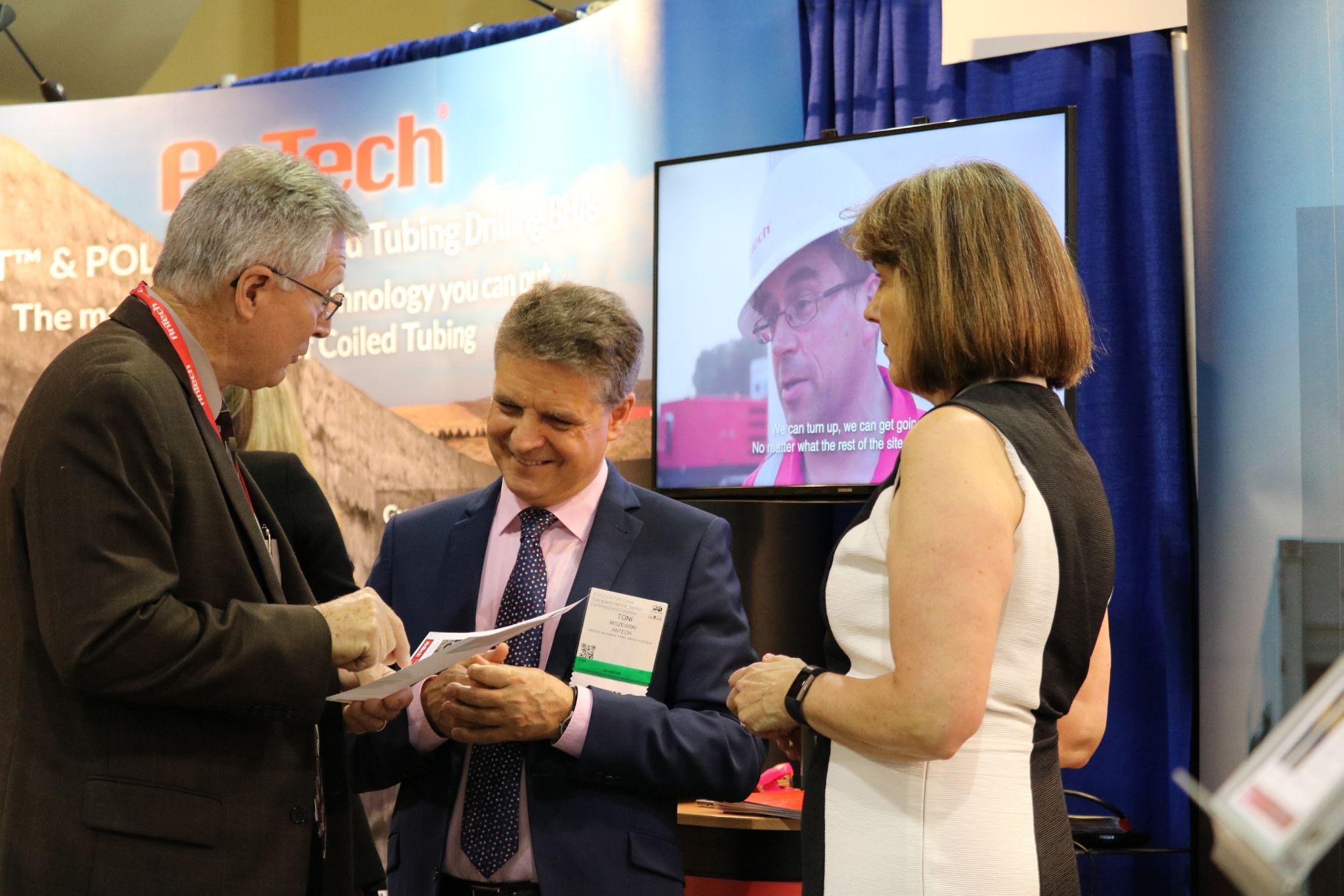 Gain exposure to influential senior decision-makers and industry experts by partnering with SPE. Highlight your brand and demonstrate your commitment to supporting progress in the field.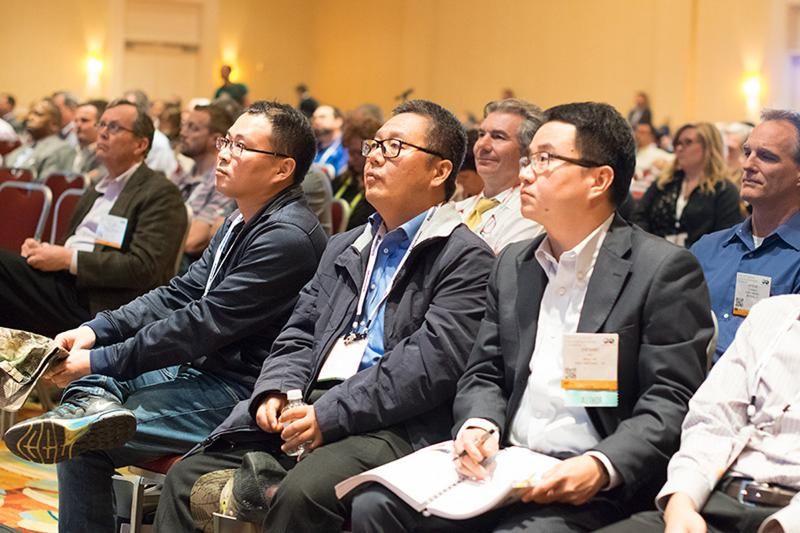 2023 Technical Program
Discover the 2023 Technical Program to have a taster of what's in store for 2024.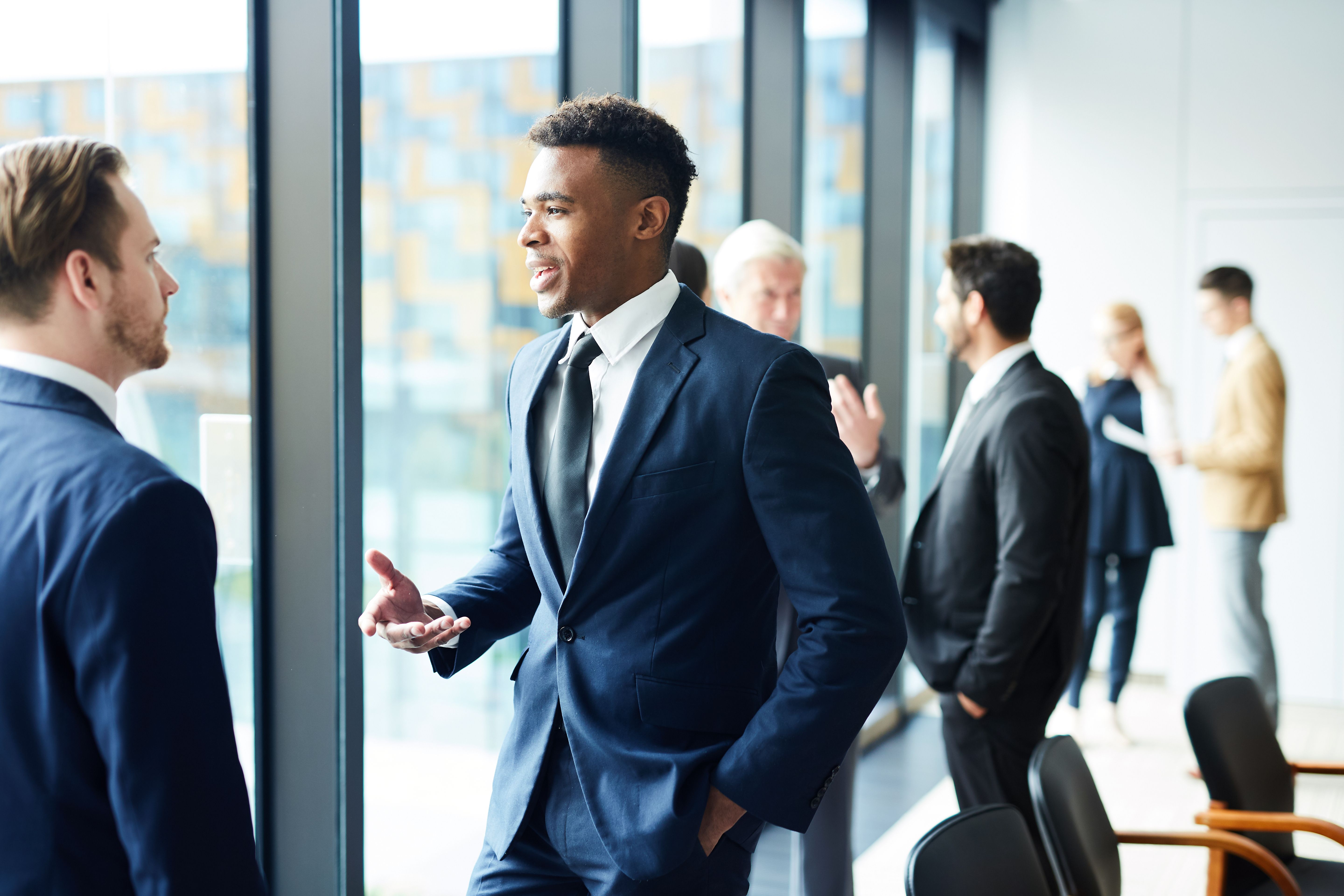 Industry Insights
Ensure you remain up to date with the latest industry insights on well intervention.
EXPLORE THE LATEST IN WELL INTERVENTION
THANK YOU FOR SUPPORTING THE E&P INDUSTRY
As a non-profit organization, the Society of Petroleum Engineers (SPE) channels the proceeds from this event back into its operations, ensuring sustained support for numerous programs and initiatives offered by the Society. Your participation in this event directly contributes to the growth and advancement of SPE's diverse range of programs.
By participating in an SPE event, you actively contribute to expanding the horizons of industry professionals, enabling them to enrich their technical and professional expertise. This collaborative effort supports various programs such as scholarships, certifications, the esteemed Distinguished Lecturer program, and SPE's energy education initiative, Energy4me®, among many others.