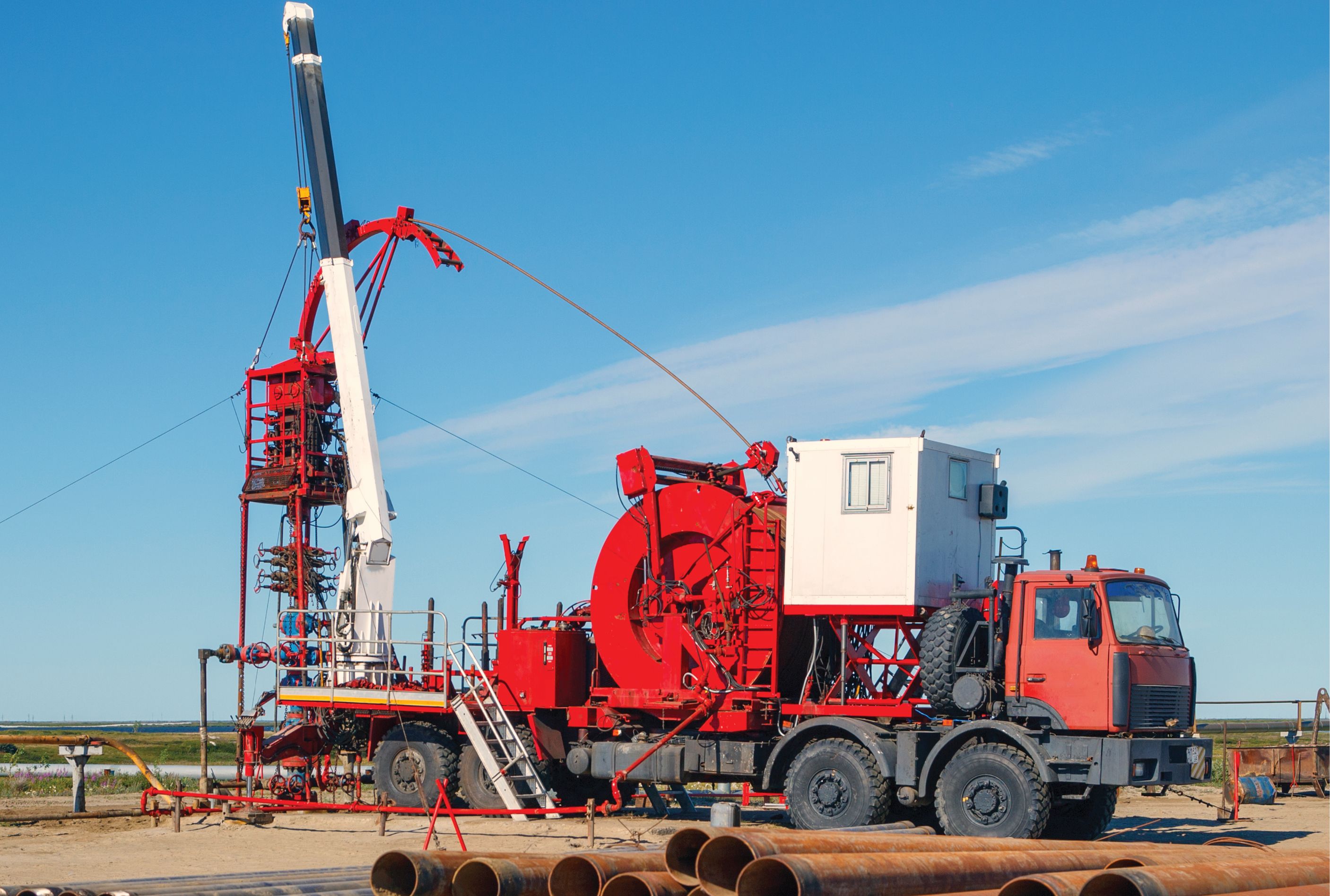 Discover the latest industry trends, innovations and technologies. Enrich your technical knowledge with new methodologies, techniques and methods.
Get access to the extensive technical program that will cover a wide variety of topics on well intervention.
Network with other attendees, speakers and well-known experts, and discuss the most relevant industry issues and challenges that you are facing now.
Join industry leaders, decision-makers and innovators - make connections that matter.
EXPLORE THE LATEST IN WELL INTERVENTION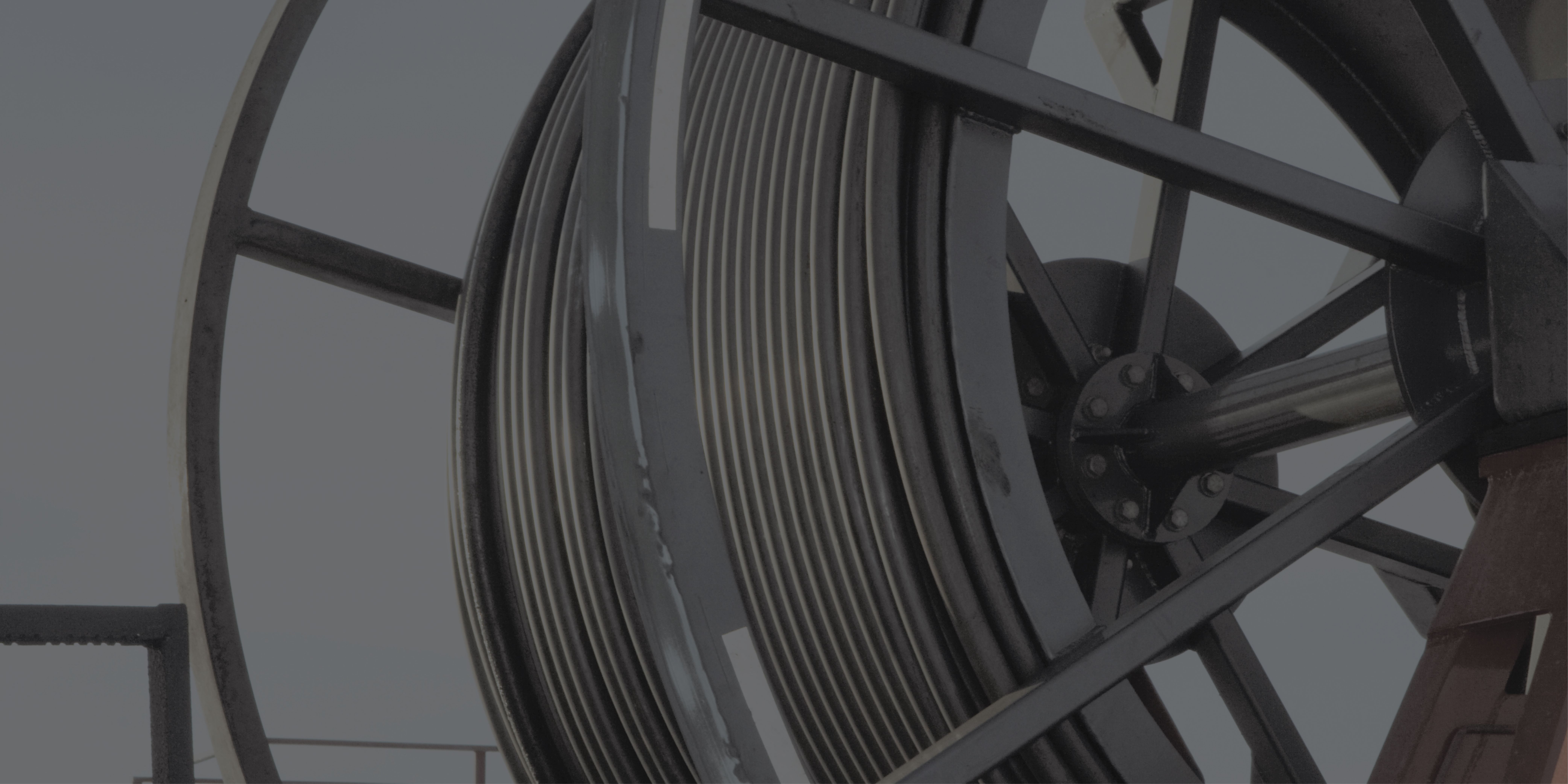 The Well Intervention community (Coiled Tubing, Wireline, and others) is very important in every step of building and keeping a well in good conditions. This conference allows to share experiences and understand or see what is the latest on technology, equipment, and operations.

This is a great event to network with global leaders in coil tubing.

Overall great energy and positive mood of the high profile companies in a concentrated market segment.