The workshop will be a combination of case study presentations and open discussions as a platform to enhance experience sharing amongst the participants. Topics will span from the subsurface to surface and wells including but not limited to:
Reservoir surveillance technologies and best practices with examples
Geological and geophysical applications to reservoir management and production optimisation
Waterflood optimisation with effluent water and seawater injection
Managing well integrity and optimisation of well and ESP lifetime
New well, facilities and surface technologies in WRFM
Digitalisation workflows, data management, data analytics and machine learning applications
Optimisation of surface processing facilities to sustain production
More "R": reservoir management best practices
Wells: fail less, restore fast, optimise to unlock potential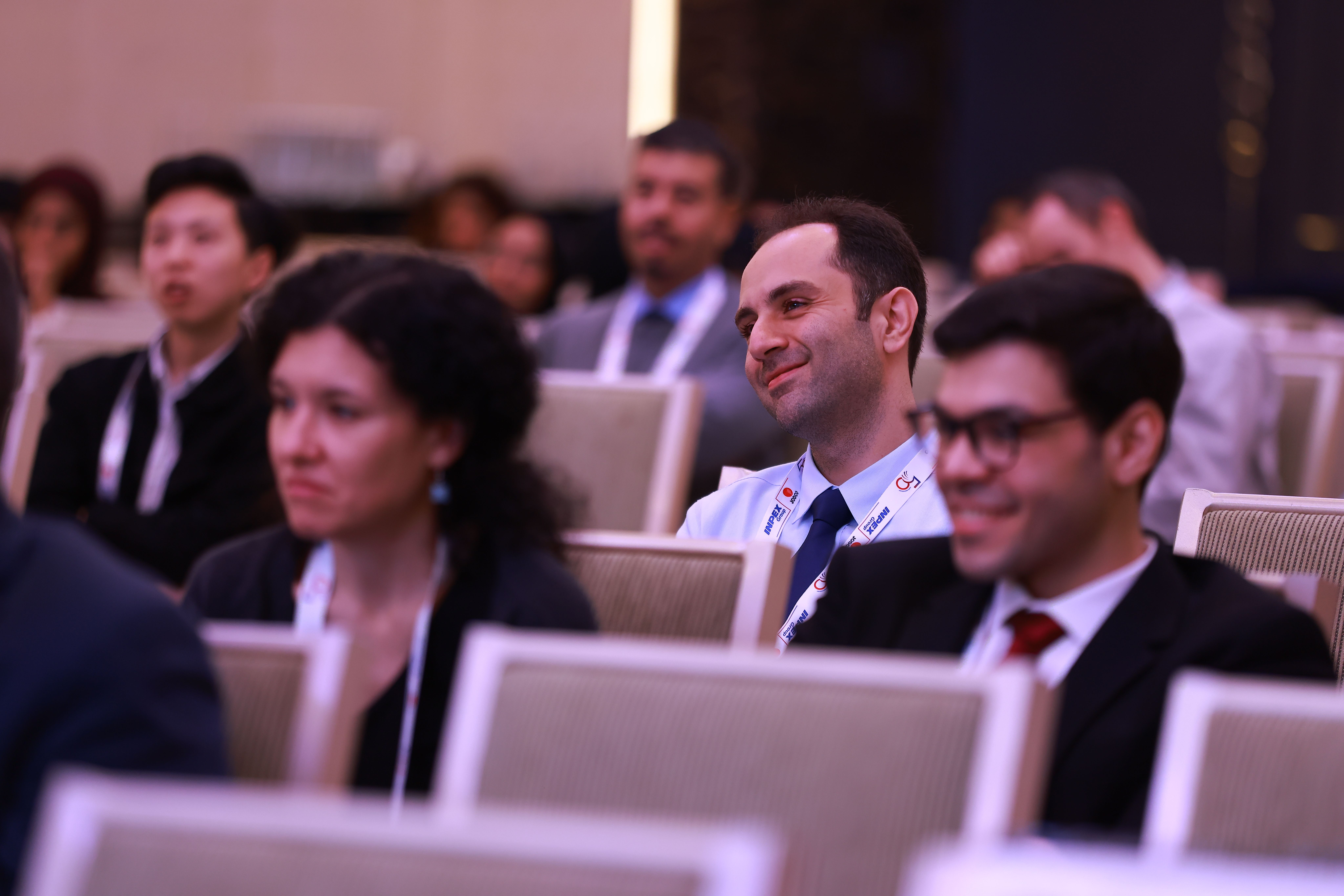 WRFM is about unlocking value across the integrated production system. It delivers safe and profitable production through end-to-end integrating in the assets of today and the assets of the future. This SPE workshop will provide all participants an unparallel opportunity to engage with global and regional leaders in WRFM and operational excellence. The diversity of the themes and topics to be discussed, and the depth of the technical and operational expertise from different disciplines, backgrounds and environments will ensure maximum learning and sharing of best practices. I'm looking forward to learn and engage with all of you.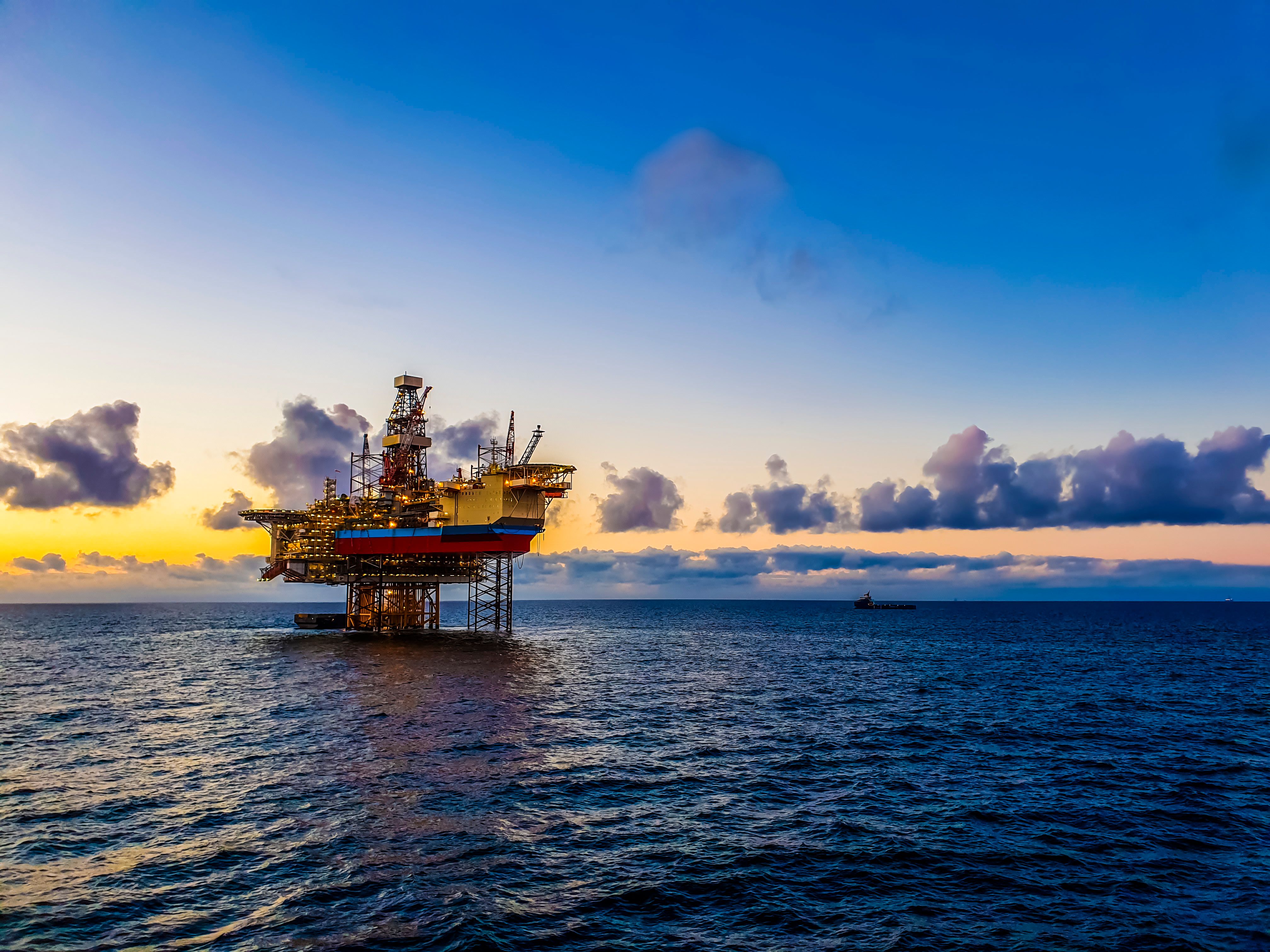 The objective of the workshop is to share reservoir management best practices to sustain and maximise oil and gas production and recovery from mature world-class assets. The workshop topics spans from the subsurface to surface and wells. It covers reservoir management excellence, the integration of geology and geophysics in reservoir surveillance, artificial lift optimisation, preventing well failures while managing a significant well stock through preventive design and surveillance, fast restoration, surface facility process optimisation, asset integrity management, preventive corrosion, and souring management. The workshop will also cover new technologies and digitalisation through workflow, data management and analytics supporting sustaining oil and gas production, and identifying new oil and gas production opportunities.
ATTENDING THIS WORKSHOP SUPPORTS THE E&P INDUSTRY
The Society of Petroleum Engineers (SPE) is a not-for-profit organization. Income from this event will be invested back into SPE to support many other Society programs.
When you attend an SPE event, you help provide even more opportunities for industry professionals to enhance their technical and professional competence. Scholarships, certification, the Distinguished Lecturer program, and SPE's energy education program Energy4me® are just a few examples of programs supported by SPE.