Production chemistry deliverables are fundamental to the exploration and production of oil and gas.
Due to the increasing requirement of crude oil globally, the industry is facing challenges to increase production, especially from matured fields. Chemical enhanced oil recovery can provide a solution for increasing oil production, such as polymer flooding and alkaline surfactant injection, including the identification and mitigation of associated HSE risks. This advanced production chemistry technology workshop is intended to focus on cost effective tertiary recovery methods to improve the efficiency and lifetime of maturing fields, with chemical solutions and technologies that can offer feasible options in maximising production. The workshop will focus on region-specific challenges and knowledge sharing on best practices.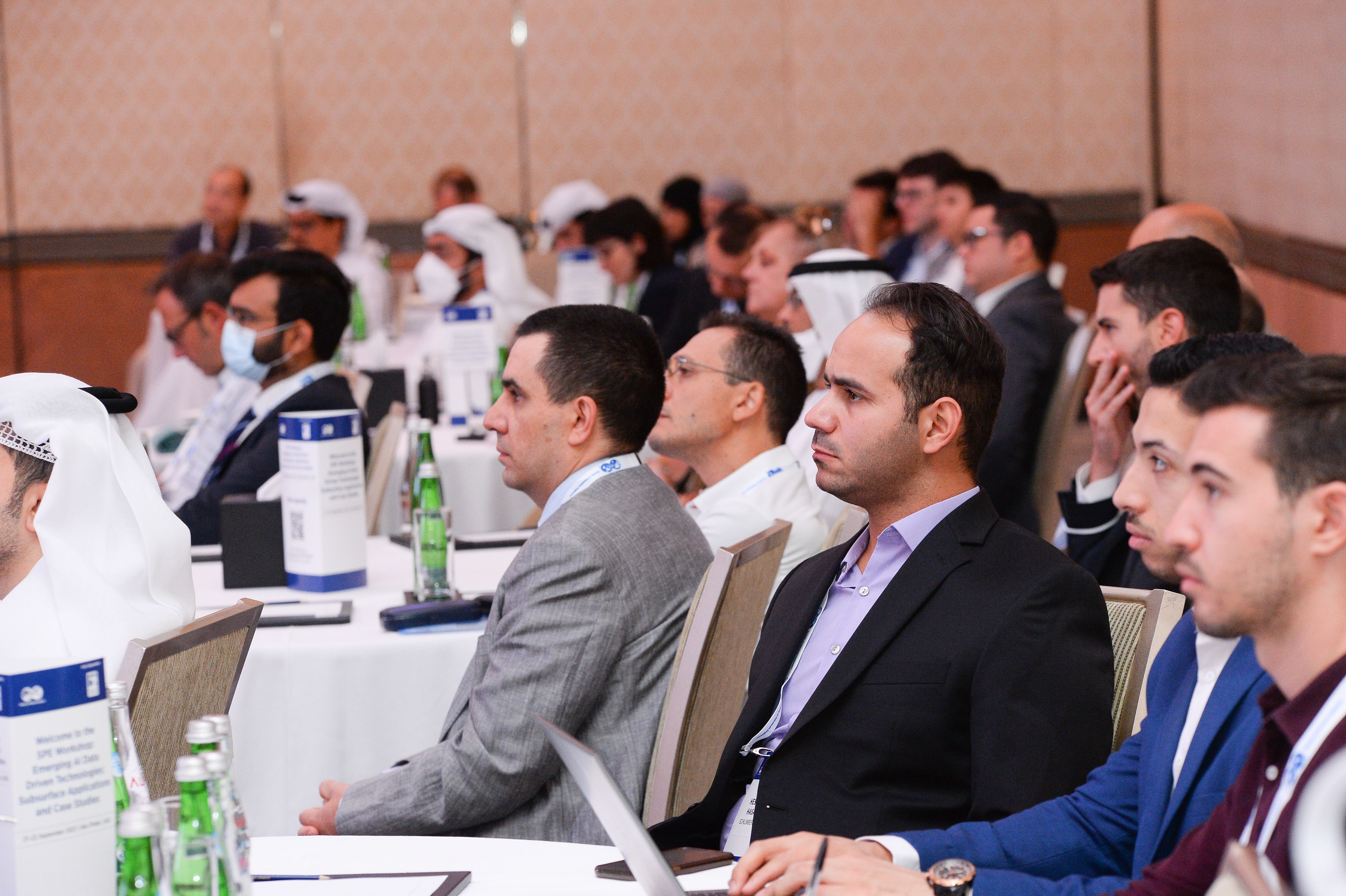 The Production Chemistry in EOR workshop is one of the important events that will be held in 2023. A lot of benefits are expected as an outcome from this workshop—knowledge exchange between operators and suppliers, learning best practices, understanding the challenges in chemical EOR, and how to overcome and mitigate them.

The sustainability strategy for all the major oil and gas companies includes improving energy efficiency. Enhanced oil recovery is very critical for certain countries in the Middle East to improve energy efficiency and in turn, reduce operational emissions. Production chemistry is an integral part of EOR strategy, hence this workshop will be a forum to share knowledge between major oil and gas companies in the Middle East.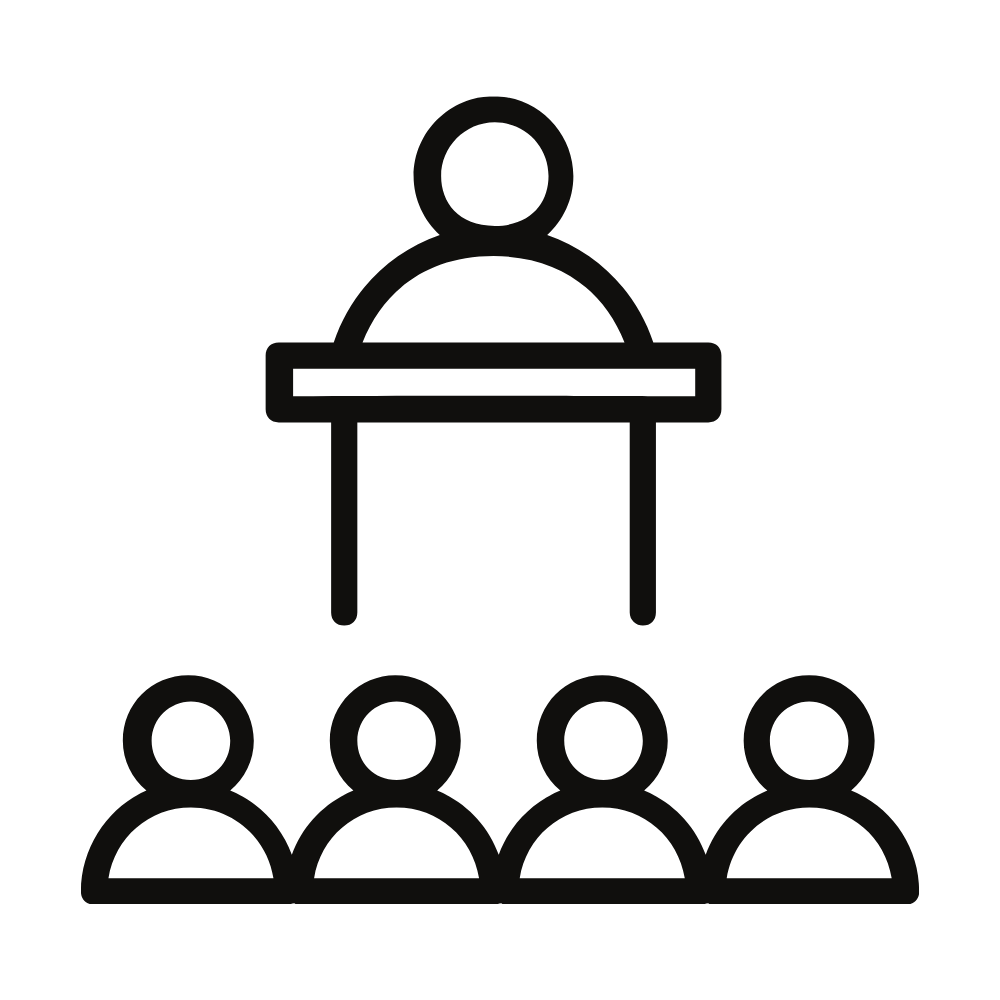 Workshop Agenda
View the engaging 2-day agenda including an Opening Session, Panel Session, and
7 Technical Sessions.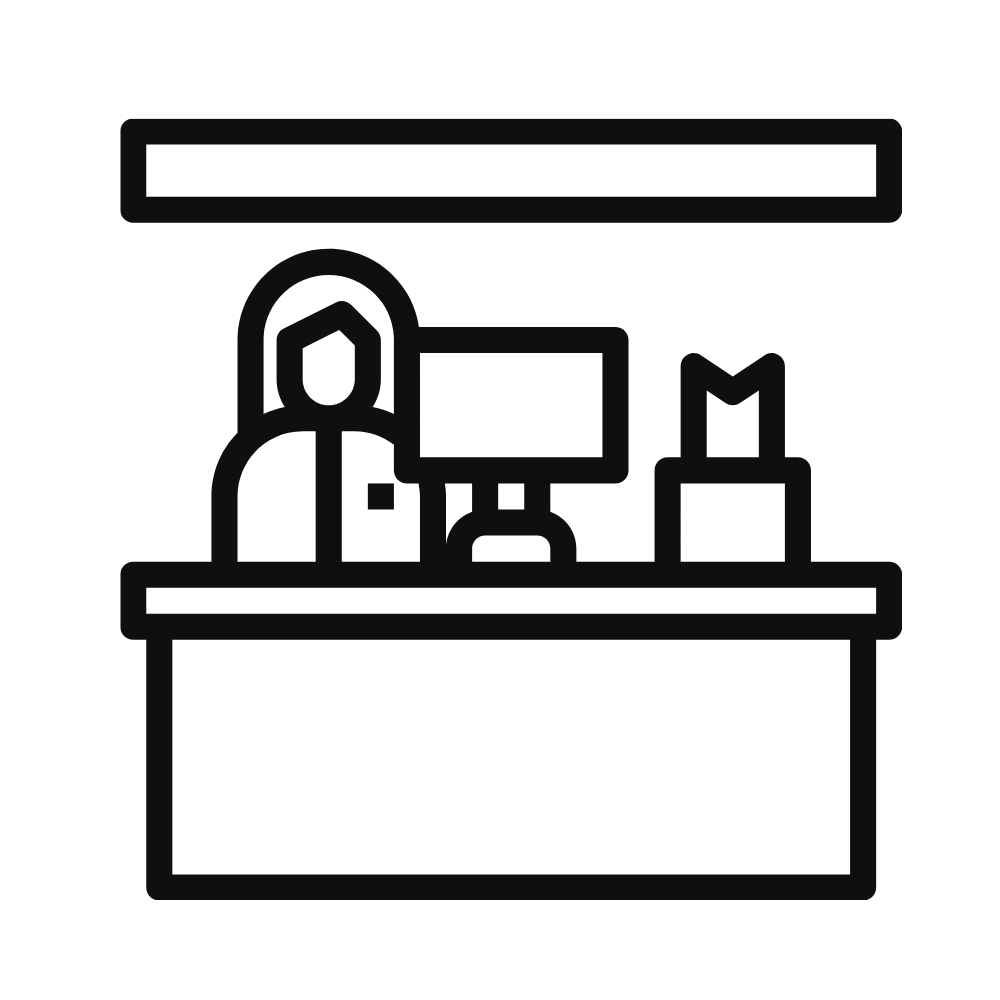 Registration
Complete your online registration
before 09 October 2023 and
save with the early bird rate.

Committee
View our valuable committee members who work diligently to ensure relevant and
high-quality content.
ATTENDING THIS WORKSHOP SUPPORTS THE E&P INDUSTRY
The Society of Petroleum Engineers (SPE) is a not-for-profit organization. Income from this event will be invested back into SPE to support many other Society programmes.
When you attend an SPE event, you help provide even more opportunities for industry professionals to enhance their technical and professional competence. Scholarships, certification, the Distinguished Lecturer programme, and SPE's energy education programme Energy4me® are just a few examples of programmes supported by SPE.