The petroleum industry holds a pivotal position within the global economy and plays a critical role in driving the decarbonisation of energy supply.
To effectively support internal company asset management, government inventory management, project financing, and meet regulatory guidelines, it necessitates the establishment of well-defined standards and precise definitions for reserves and resources used in project classification, categorisation, and evaluations. Ongoing collaboration amongst industry professionals ensures that the classification systems and estimation methods are periodically revised to accommodate the requirements of all major stakeholders.
The workshop will consist of two days of informal sessions, including a number of presentations, discussions per session, and breakout sessions to address key issues.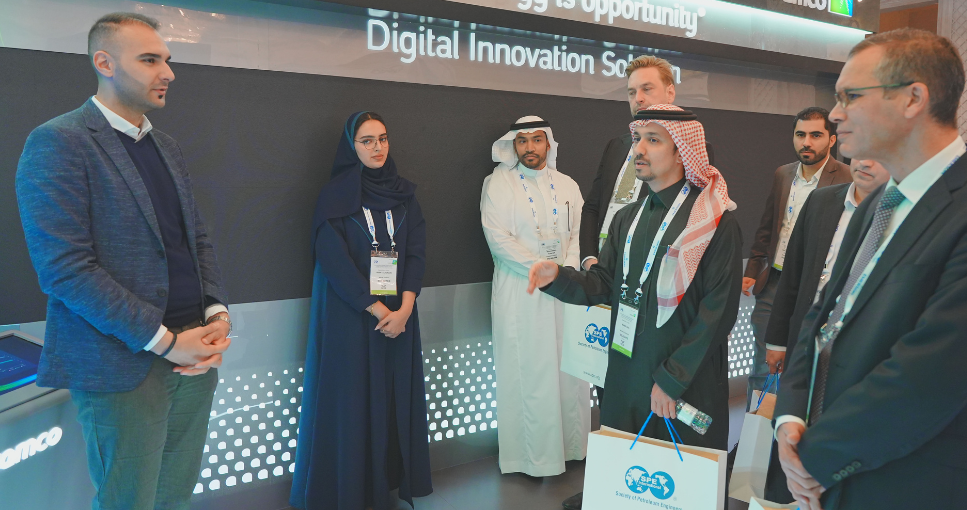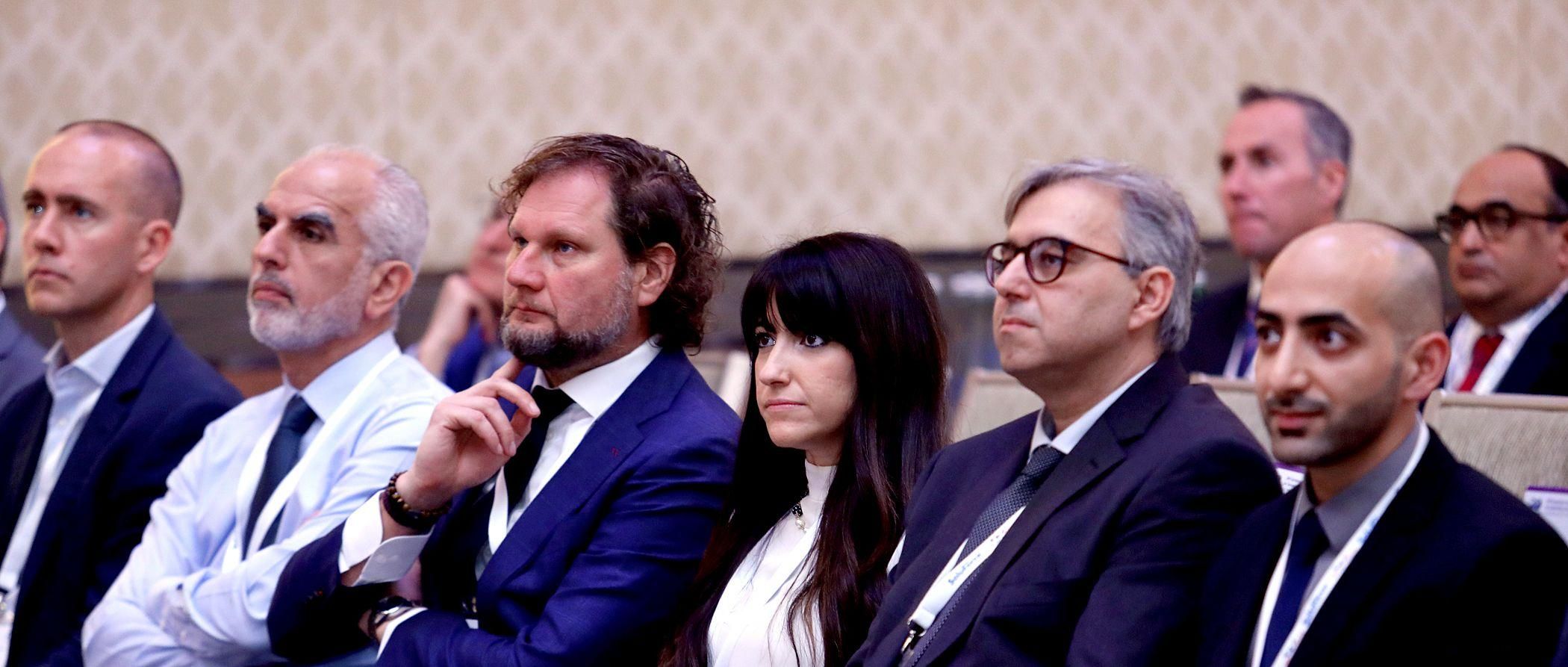 Why Should You Attend the Workshop?
Raising the level of awareness and understanding of Petroleum Resources Management System (PRMS) .
Discuss future directions in reserves and resources evaluation and reporting, including unconventionals, enhanced oil recovery processes, and new energy systems and the role of PRMS.
Discuss example applications covered in the PRMS Application Guidelines.
Discuss the application of the PRMS to substances other than hydrocarbons to support the industry in their sustainability efforts
Network with industry experts in PRMS.
Explore the integration of digitalization in the context of PRMS.
Attending this workshop supports the E&P industry
The Society of Petroleum Engineers (SPE) is a not-for-profit organization. Income from this event will be invested back into SPE to support many other Society programmes.
When you attend an SPE event, you help provide even more opportunities for industry professionals to enhance their technical and professional competence. Scholarships, certification, the Distinguished Lecturer programme, and SPE's energy education programme Energy4me® are just a few examples of programmes supported by SPE.