The ongoing fragility and complexity of energy markets reinforce the importance of disciplined capital allocation to ensure business sustainability and value creation within our industry. With this in mind, the 2023 SPE Petroleum Economics Workshop: Value Generation Through Visionary Economics, will delve into the latest economic valuation best practices for capital allocation under uncertainty and risk—to support management insights and strategic decision-making.
The workshop will explore risk assessment techniques, integrated value planning, and portfolio management as part of a holistic framework of subjects covering the full cycle of reservoir development, engineering, and project sanction/ final investment decision-making.
Providing energy in a secure and efficient manner has never been more crucial. Participants at this workshop will gain valuable insights from the collective expertise of operators, consultants, service companies, and solution providers as they explore the fundamentals of Project Economics—as we all seek to boost value creation in the oil and gas industry.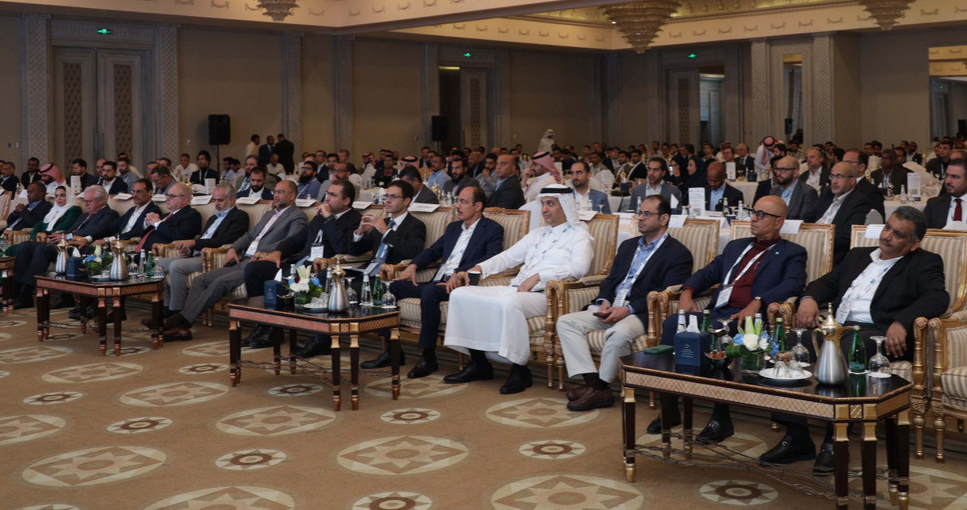 If you would like to know the latest trends in the energy markets landscape and stay up-to-date with petroleum economics approaches, then do not miss attending this workshop.

As the industry continues to reshape itself in response to bigger uncertainties and energy transition, it is important for petroleum economists to envisage what lies ahead. This programme will help them with what to expect and to play their roles better in the future.
ATTENDING THIS WORKSHOP SUPPORTS THE E&P INDUSTRY
The Society of Petroleum Engineers (SPE) is a not-for-profit organization. Income from this event will be invested back into SPE to support many other Society programmes.
When you attend an SPE event, you help provide even more opportunities for industry professionals to enhance their technical and professional competence. Scholarships, certification, the Distinguished Lecturer program, and SPE's energy education programme Energy4me® are just a few examples of programmes supported by SPE.