India is the world's fourth-largest economy as well as the fourth-largest energy consumer.
India imports a substantial portion of its energy—80% of its oil, 50% of its gas, and now even 23% of its coal. India will pursue a diversified energy strategy to meet exponential demand growth in the coming years that will witness a sharp rise in refining capacity, a big push toward exploration, and a shift to a gas-based economy and zero-carbon fuels. Most of India's crude oil and natural gas production comes from ageing wells that have become less productive over time with ballooning operating costs and declining asset integrity.
This workshop will address below and above the ground challenges in a holistic manner by breaking down the siloed barriers between the traditional technical departments to allow a true multi-disciplinary approach for short, medium, and long-term gains. Read more.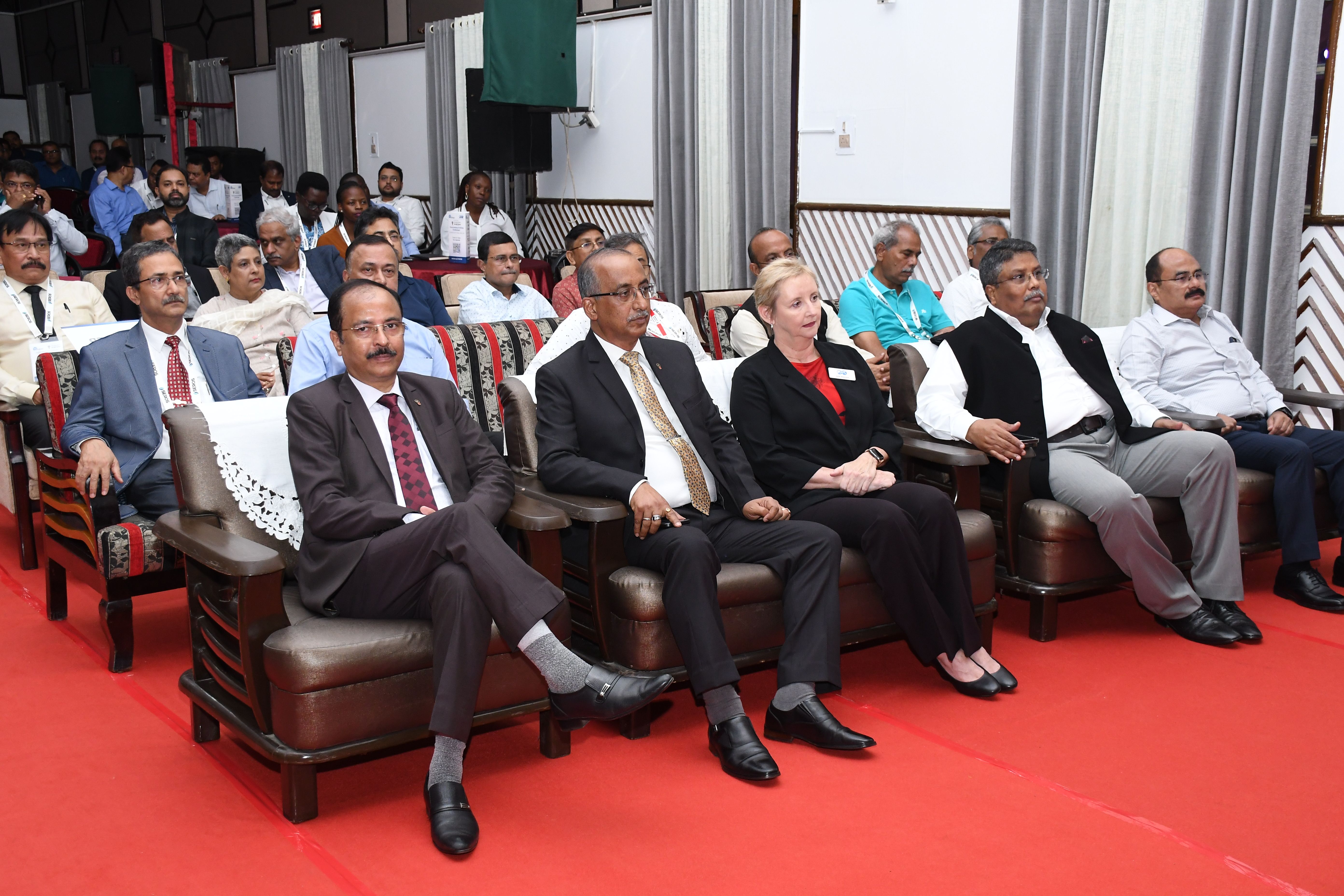 ATTENDING THIS WORKSHOP SUPPORTS THE E&P INDUSTRY
The Society of Petroleum Engineers (SPE) is a not-for-profit organisation. Income from this event will be invested back into SPE to support many other Society programmes.
When you attend an SPE event, you help provide even more opportunities for industry professionals to enhance their technical and professional competence. Scholarships, certification, the Distinguished Lecturer programme, and SPE's energy education programme Energy4me® are just a few examples of programmes supported by SPE.