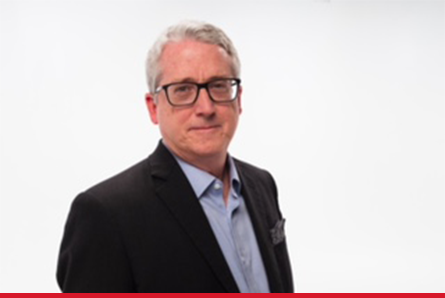 Richard Spears is one of the owners and managing directors of Spears & Associates, an oilfield market research firm founded in 1965. The firm has over 300 clients worldwide, including all major oil companies, all major oilfield service companies, and most major investors. Richard has been with the firm since 1985. Richard started his professional career as a field engineer for Halliburton in Enid, Oklahoma and has worked globally.
Richard is a 36-year member of the Society of Petroleum Engineers.
Richard is on the board of directors of Varel Energy Services, a global manufacturer of drill bits and completion equipment; Advanced Industrial Devices, a manufacturer of artificial lift controls; Pruitt, a leader in managed pressure drilling; and ignis H2 Energy, a renewable energy corporation. Richard is on the board of Fellowship for Performing Arts, a Broadway theater company, and is chairman of the board of Regent Preparatory School, a 550-student classical Christian school in Tulsa. Richard has held board seats for Abrado Wellbore Services, Allied Horizontal Wireline Services, Evolution Engineering, Universal Pegasus, Federal Flange, W-Technology LINK and the Bill Shaffer Foundation, some as board chairman.
Richard Spears, along with other family members, invests through a variety of family-owned limited liability corporations, including Sequoyah Capital Partners, Shelter Capital and Council Oaks Partners. In all entities Richard acts as managing partner.