Shaping Tomorrow's Energy Landscape:
A Drive Towards Sustainable Life Cycle Well Integrity Management
The first edition of the SPE Symposium: Well Integrity Management, promises to introduce a new platform on the SPE events calendar where the brightest minds and professionals in the discipline can explore the latest developments and innovations in well integrity technologies and practices required to solve the most pressing challenges in the field. Such technologies and practices will include, for example, advancements in remediation techniques for sustained casing pressure instances and ineffective primary cement zonal isolation; innovations in tools and equipment; verification and qualification for safety critical equipment and elements that make up primary and secondary well integrity barrier envelopes; emerging and ground-breaking practices in well modelling and design, construction, including up to suspension/plug and abandon efforts; as well as regulatory and policy frameworks that support the effective management of well integrity throughout an assets life cycle.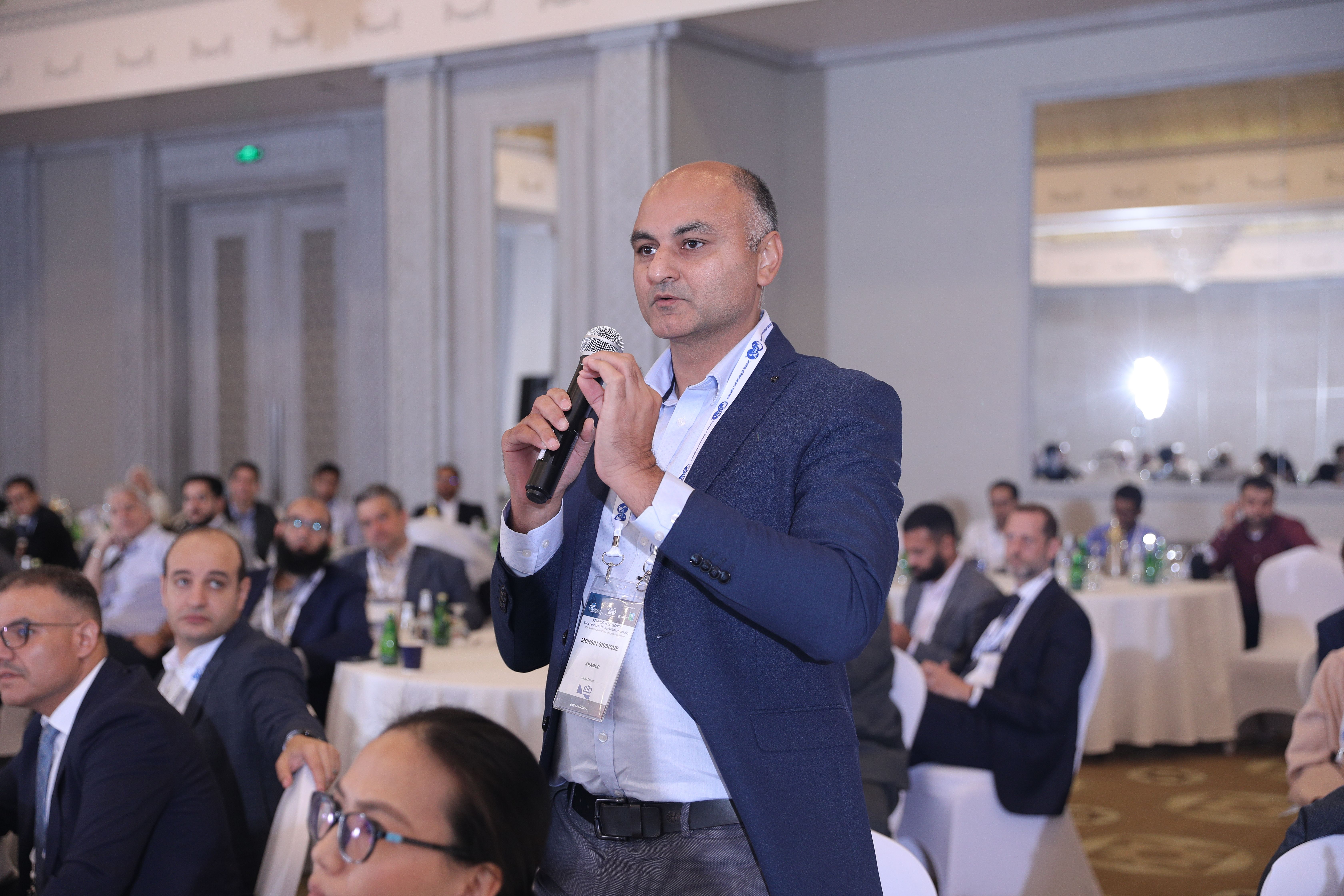 Attending this Symposium Supports the E&P Industry
The Society of Petroleum Engineers (SPE) is a not-for-profit organisation. Income from this event will be invested back into SPE to support many other Society programmes.
When you attend an SPE event, you help provide even more opportunities for industry professionals to enhance their technical and professional competence. Scholarships, certification, the Distinguished Lecturer programme, and SPE's energy education programme Energy4me® are just a few examples of programmes supported by SPE.