Host Organisation
This symposium will focus on accelerating Middle East unconventional resources to commercial production by gathering unconventional experts in a single platform to discuss and share best practices and key enablers to drive the unconventional resources to commerciality. The symposium will cover multiple disciplines including advances in technology for drilling, completions, reservoir characterisation, machine learning and AI applications as well as sustainable unconventional(s) in a low carbon world.
Unconventional Resources in the Middle East
The development of unconventional resources has seen a major acceleration over the last decade.
The understanding of what makes a successful unconventional play, how best to access those resources and what it takes for an economic unconventional development, has come a long way.
The industry has made great strides through technology and continuous improvement practices to lower costs and increase production. However, most of the unconventional development to date has been confined to North America. The discovery of vast unconventional resources in the Middle East region has led to increased focus on turning these resources into commercial production.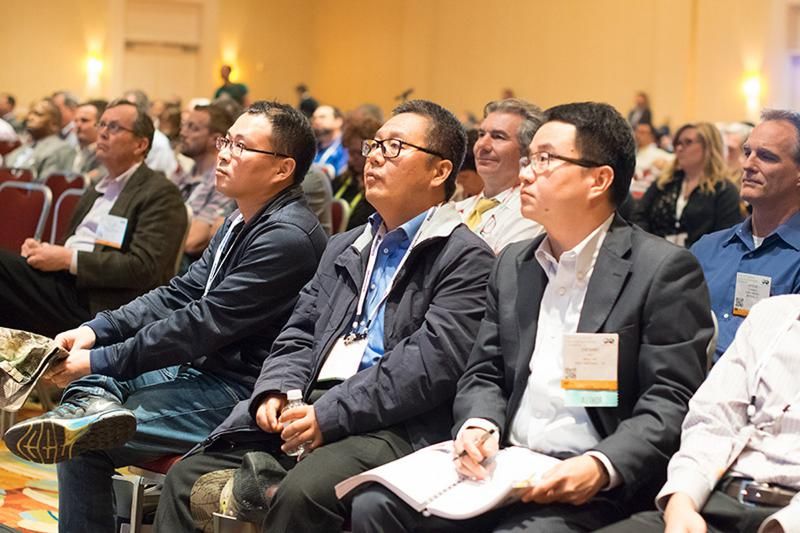 ATTENDING THIS SYMPOSIUM SUPPORTS THE E&P INDUSTRY
The Society of Petroleum Engineers (SPE) is a not-for-profit organization. Income from this event will be invested back into SPE to support many other Society programs.
When you attend an SPE event, you help provide even more opportunities for industry professionals to enhance their technical and professional competence. Scholarships, certification, the Distinguished Lecturer program, and SPE's energy education program Energy4me® are just a few examples of programs supported by SPE.