Host Organisation

Gold Sponsor

Associate Sponsor

Associate Sponsor
Ever since the Industrial Revolution, the energy industry has been the backbone of human advancement, a testament to creativity and problem solving, a challenge for curious minds.
Generations after generations have been pushing their intellectual limits to better the sector—increase performance, make it sustainable and safe, scale it seamlessly—step by step. With AI coming to a spotlight nowadays, it is the time when humankind can make a leap forward and fundamentally transform it for the better.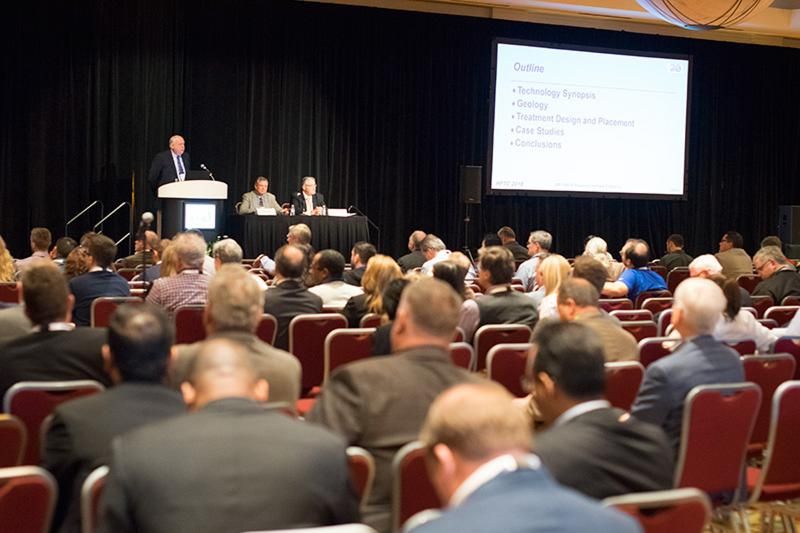 ATTENDING THIS SYMPOSIUM SUPPORTS THE E&P INDUSTRY
The Society of Petroleum Engineers (SPE) is a not-for-profit organization. Income from this event will be invested back into SPE to support many other Society programs.
When you attend an SPE event, you help provide even more opportunities for industry professionals to enhance their technical and professional competence. Scholarships, certification, the Distinguished Lecturer program, and SPE's energy education program Energy4me® are just a few examples of programs supported by SPE.