THANK YOU TO OUR 2024 SPONSORS
Showcase Your Experience to the Industry
Discover the latest innovations in hydraulic fracturing! The 2024 SPE Hydraulic Fracturing Technology Conference and Exhibition brings together industry experts from around the world to discuss pioneering innovations and best practices in hydraulic fracturing.
Join the 15th annual event to discuss thought-provoking topics such as simulation and completion designs, computational fluid dynamics, machine learning algorithms, diagnostic utilization, and more—all with the goal of fostering collaboration between hydraulic fracturing professionals for a brighter industry future. Don't miss this opportunity to be a part of the hydraulic fracturing future and connect with industry leaders.
15 Years of Collaboration in Hydraulic Fracturing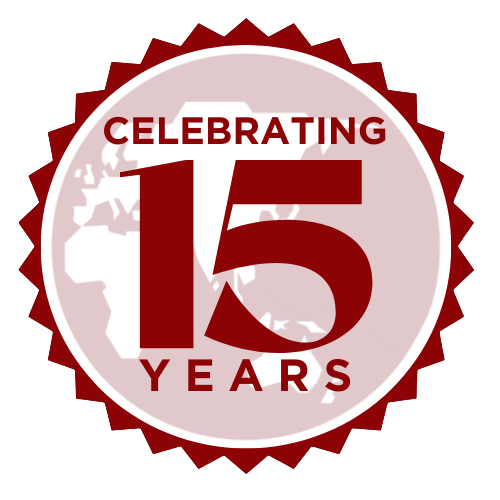 2024 marks the 15th Annual Hydraulic Fracturing Technology Conference and Exhibition!
This event continues to bring together the best and brightest minds in the hydraulic fracturing sector. With a rich technical program and networking opportunities, the SPE Hydraulic Fracturing Technology Conference provides the opportunity for growth and development on an international scale.
Don't miss your chance to be a part of this long-standing event and make an impact in the hydraulic fracturing industry!
Discover a Taster From this Leading Conference
View all of the international and local companies that exhibited during our 2023 edition of this conference.
Hydraulic Content to Help You Thrive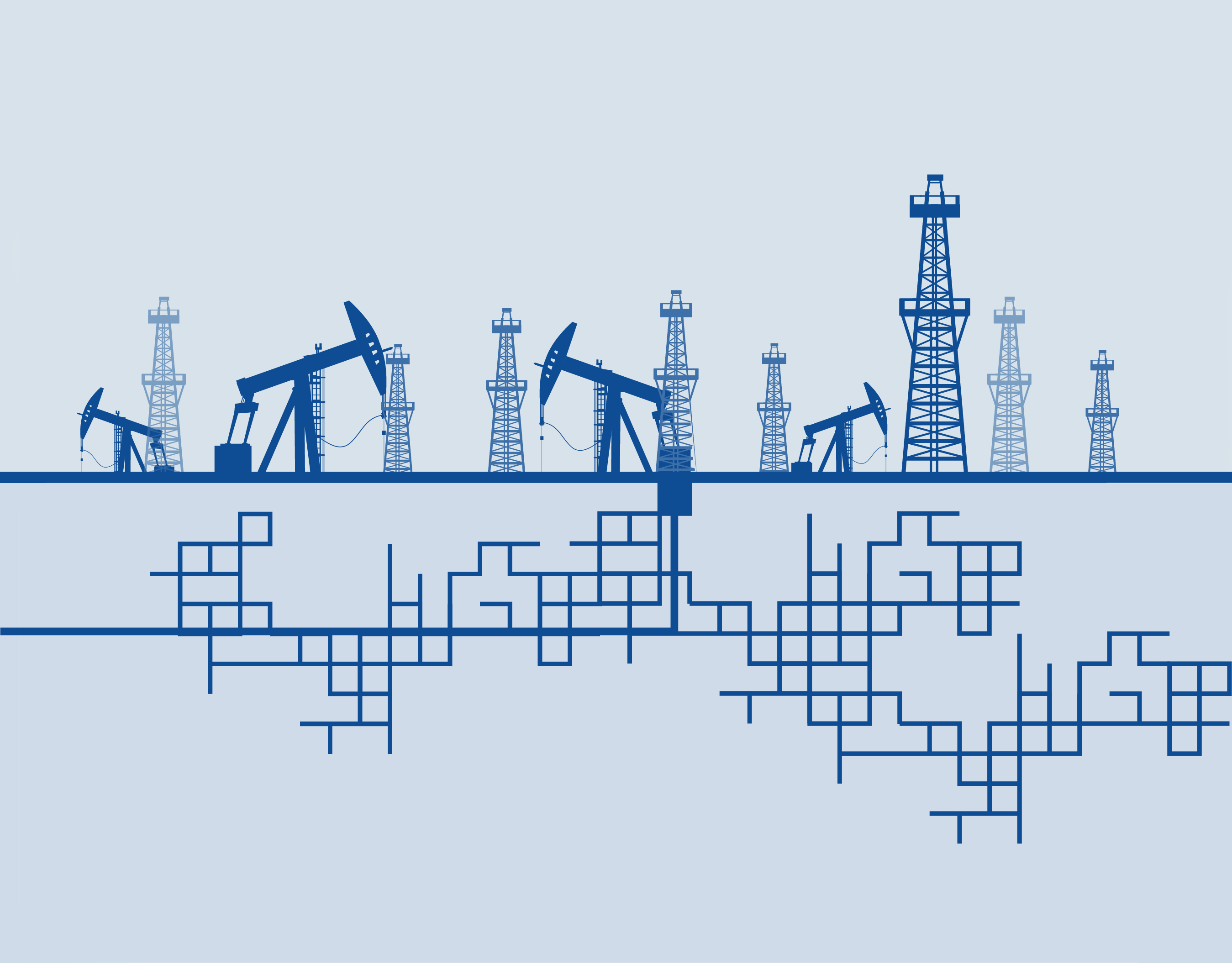 The published work at this conference was selected among highly qualified papers, giving you premium content along with an exceptional experience at this in-person event.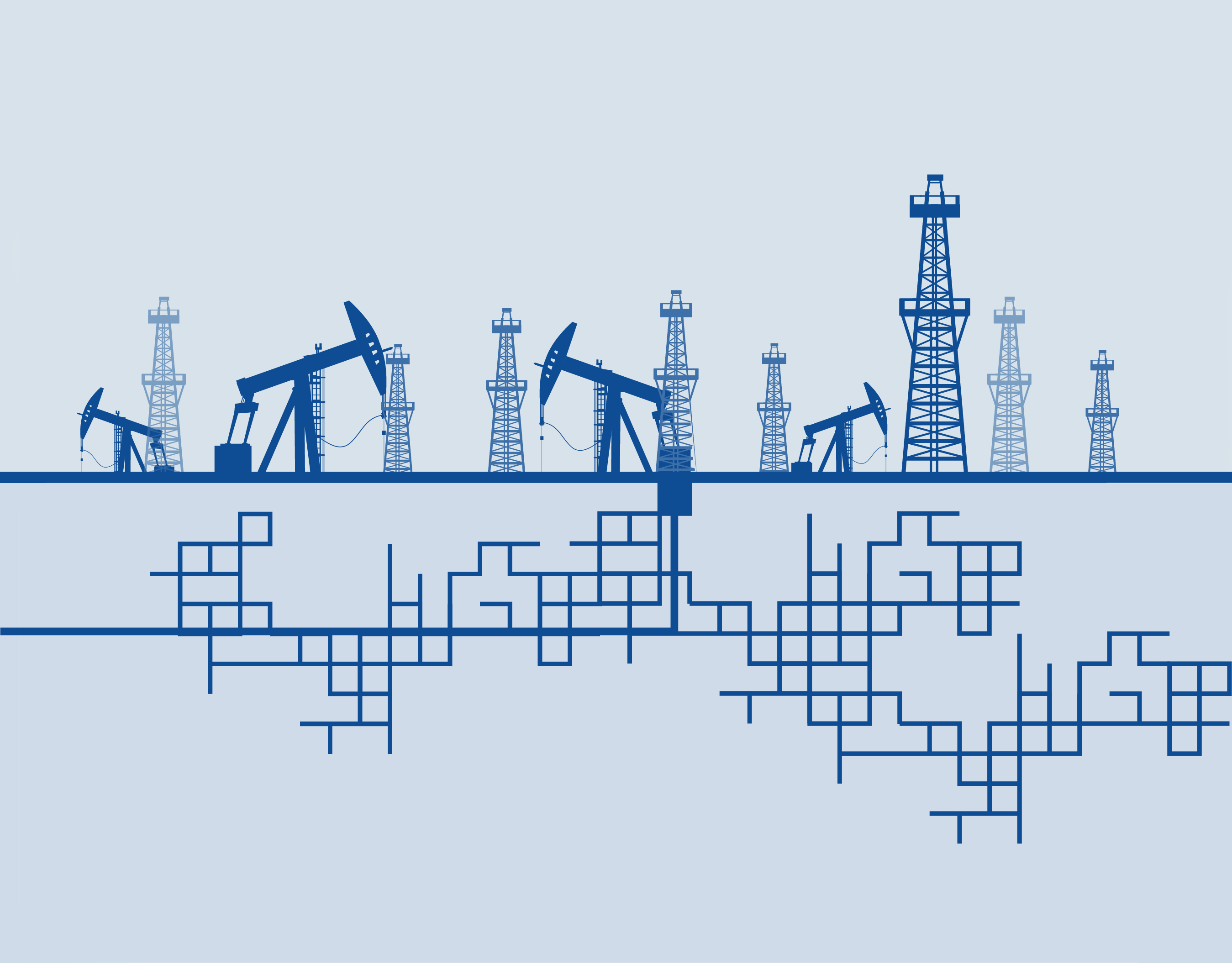 Interact with industry experts, scientists, operators, and academia as they discuss current interests and issues on the successful, evolving, and challenging aspects of hydraulic fracturing.
ATTENDING THIS CONFERENCE SUPPORTS THE E&P INDUSTRY
The Society of Petroleum Engineers (SPE) is a not-for-profit organization. Income from this event will be invested back into SPE to support many other Society programs.
When you attend an SPE event, you help provide even more opportunities for industry professionals to enhance their technical and professional competence. Scholarships, certification, the Distinguished Lecturer program, and SPE's energy education program Energy4me® are just a few examples of programs supported by SPE.
SPE Hydraulic Fracturing Technology Conference and Exhibition 2024
The Woodlands Waterway Marriott Hotel & Convention Center
February 2024 | The Woodlands, TX