WITH THANKS TO OUR 2023 SPONSORS
The Industry's Best and Brightest
SHOWCASE YOUR TECHNICAL EXCELLENCE AND ADVANCEMENTS
Oil and gas will continue to play an important role in the world's energy demand for decades to come. The SPE Canadian Energy Technology Conference and Exhibition brings together the industry's best and brightest, those who want to learn, grow, share and connect. Be part of a community that drives change and is proud of how we deliver energy in a responsible, efficient, and safe manner.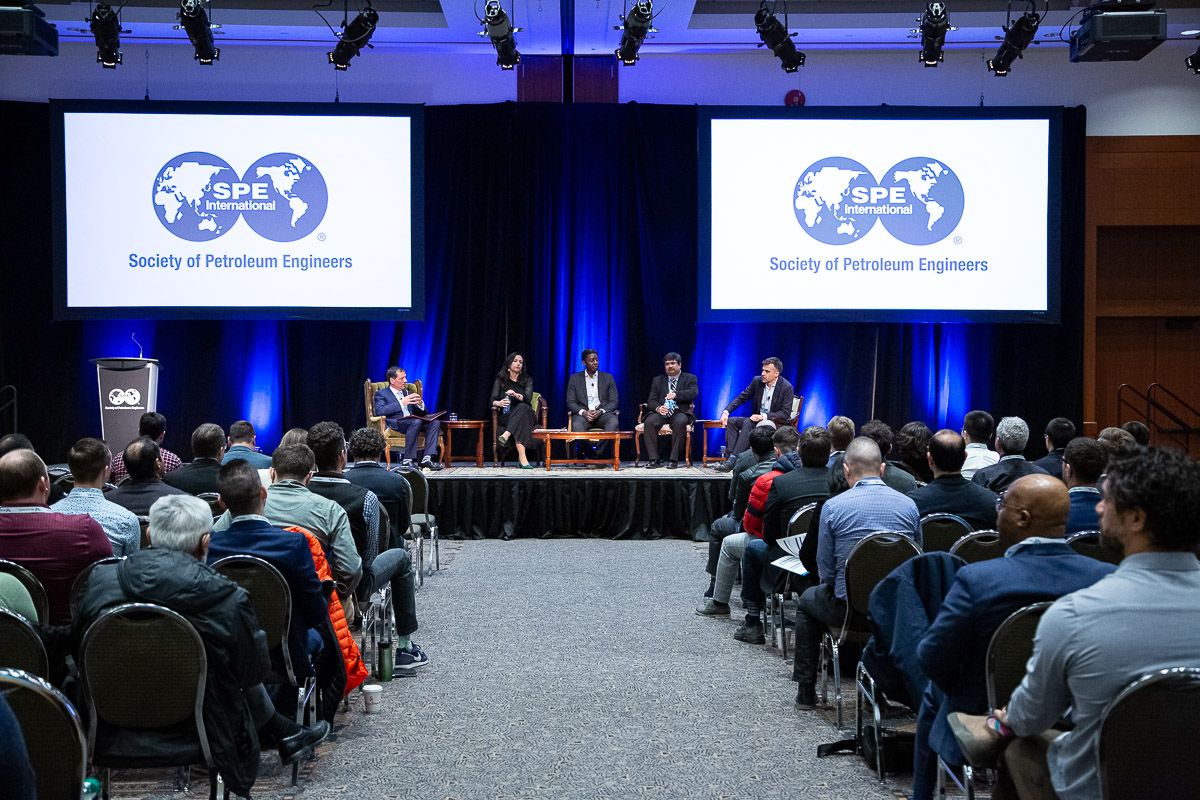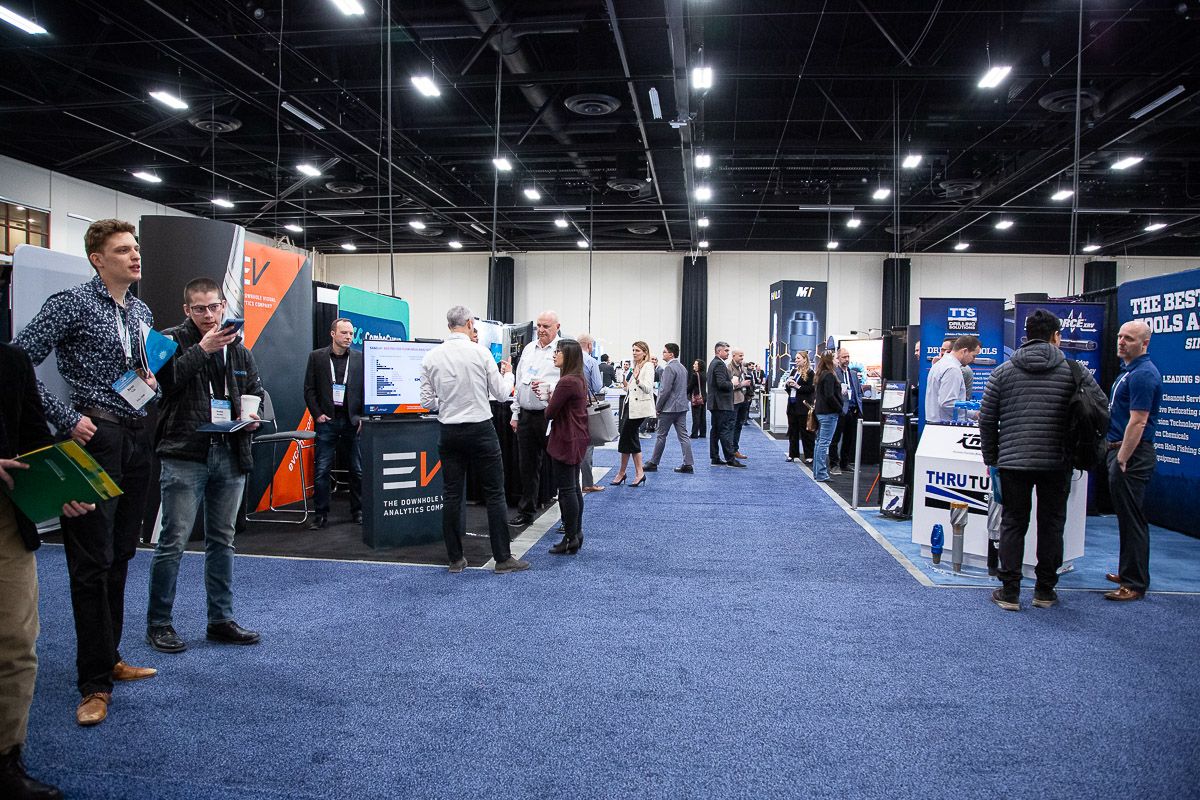 Showcase your brand to senior decision-makers and technical experts by aligning your company with SPE that is committed to supporting the industry to make global progress for the entire sector.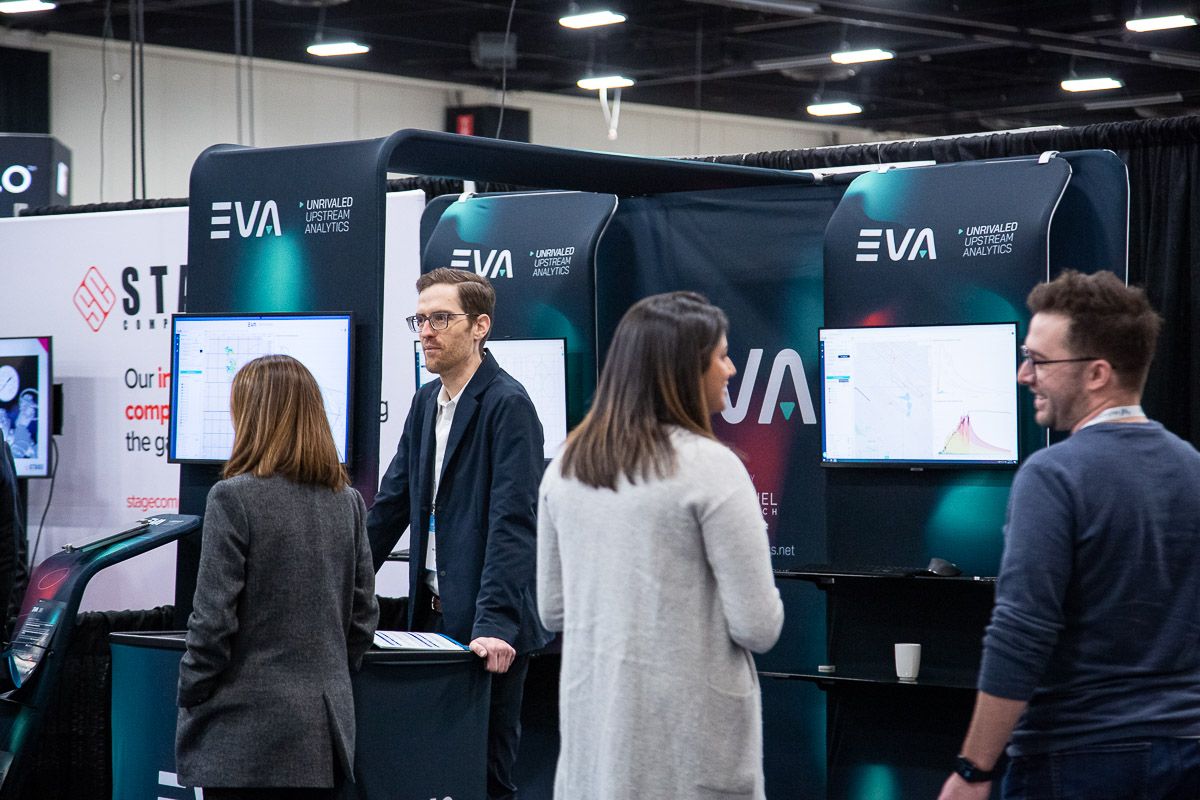 Give your organization maximum exposure to a sophisticated audience of E&P professionals, including top decision-makers in the industry, by obtaining a sponsorship package.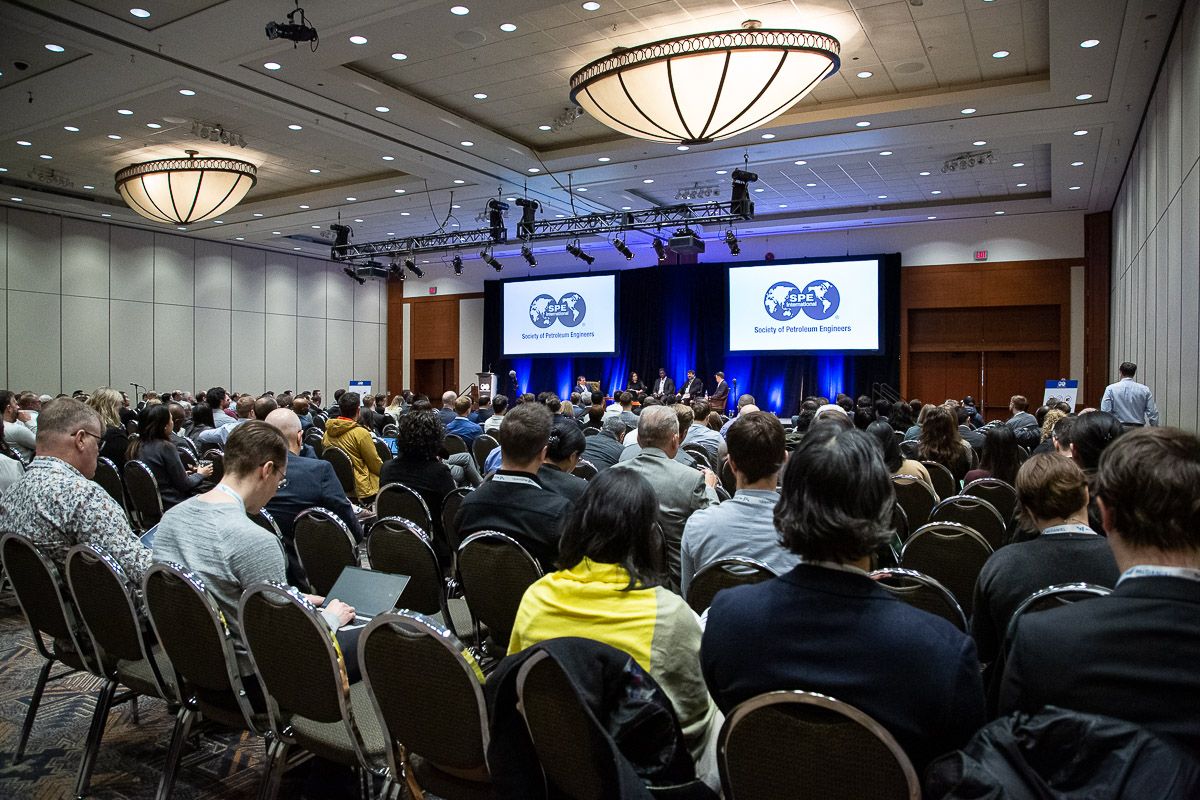 2024 TECHNICAL PROGRAM
The 2024 technical program is designed to cater to a wide spectrum of E&P professionals, offering a rich diversity of insights and experiences to inspire all attendees.
DISCOVER THE 2023 KEYNOTE, PANEL AND SPECIAL SESSION SPEAKERS - A TASTER FOR 2024!

VISIT CALGARY
Visit Calgary and the nearby area whilst you attend the 2024 SPE Canada Energy Technology Conference.
As Canada's fourth largest city, Calgary has all kinds of things to do and places to explore around the beautiful city. Whether you are stopping by on your trans-Canada road trip or passing through on your way to or from Banff National Park, Calgary is worth visiting!
TAKE A LOOK BACK AT 2023 AND DISCOVER WHAT'S IN STORE FOR 2024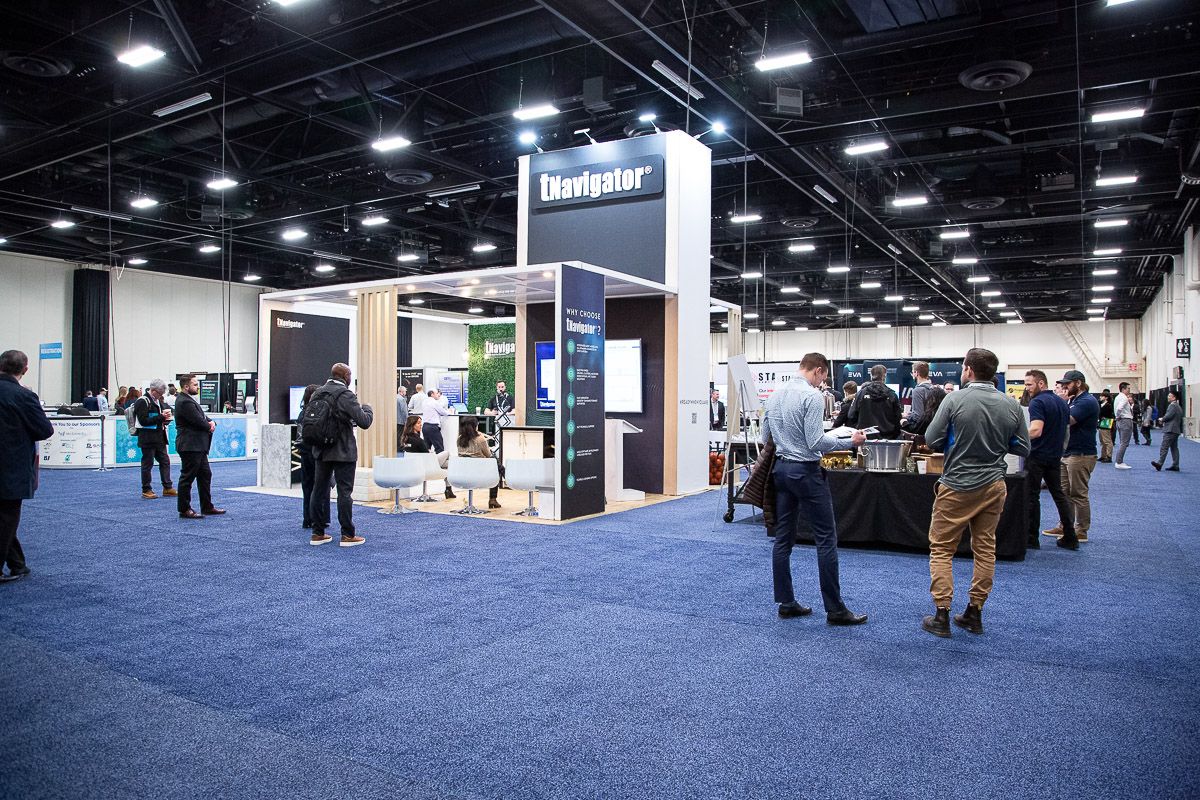 EXHIBITOR LIST
Discover all of our exhibitors that participated in 2023 and give yourself a taste of who you'll meet in 2024!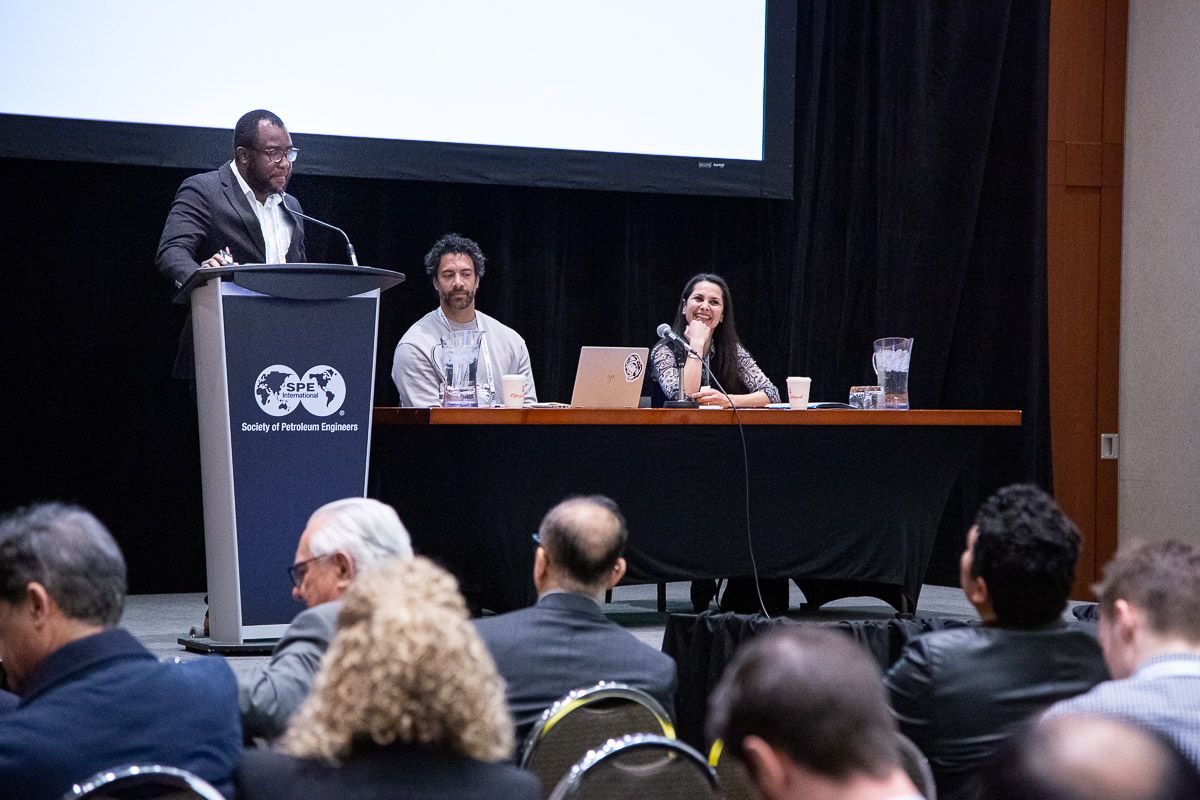 TECHNICAL PROGRAM
Uncover the 2024 technical program which includes the opening session, ePosters and technical sessions.
TRENDING CONTENT FROM JPT