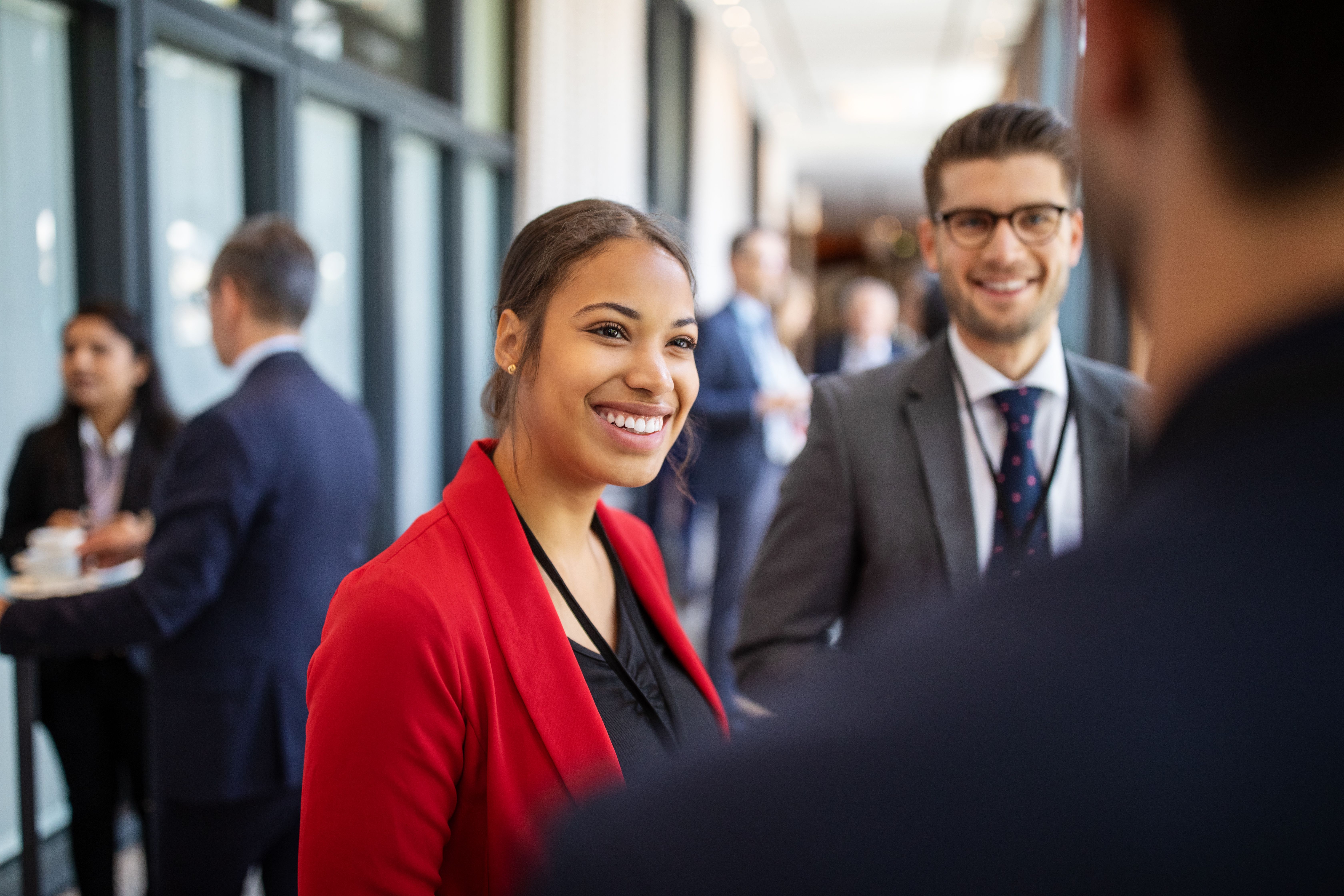 The SPE Canadian Energy Technology Conference and Exhibition is a new event that emerges from what used to be the co-located SPE Canada Heavy Oil and Unconventional Resources Conferences. The petroleum industry is evolving and so are the interests of oil and gas professionals.
This conference will continue to highlight the technical excellence and advancements within the Heavy Oil and Unconventional Resource sectors, while also extending coverage to topics such as :
Alternative Energy
Clean Technology
CCUS
Global Supply and Demand
Data and Digitization
ESG
Offshore, and more
Oil and gas will continue to play an important role in the world's energy demand for decades to come. The SPE Canadian Energy Technology Conference and Exhibition will bring together the industry's best and brightest, those who want to learn, grow, share and connect. Be part of a community that drives change and is proud of how we deliver energy in a responsible, efficient, and safe manner.
Join us in Calgary, Alberta, Canada on 16-17 March 2022 for an exciting, forward-focused event that will advance us towards the next generation of energy development.