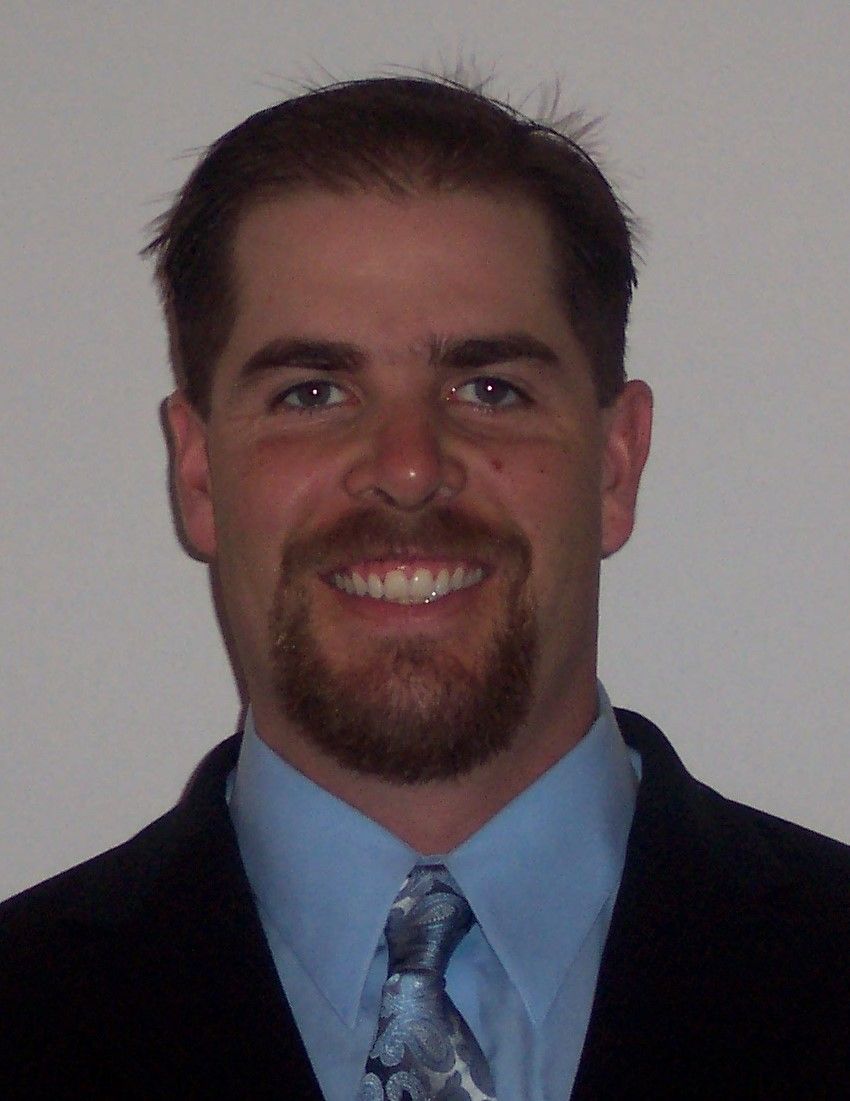 Returning to in-person, the SPE Artificial Lift Conference and Exhibition—Americas will take place 23-25 August 2022 in Galveston, Texas
The theme of this year's conference is "Modern Artificial Lift – Adapting to Changing Industry." A dynamic program committee made up of enthusiastic experts has helped shape this year's program and I sincerely appreciate all their hard work.
Industry leader Dr. Victoria Pons will lead an exhilarating Panel Session on Tuesday Morning. Following the panel session, an exciting technical program will include papers and knowledge sharing poster sessions on the latest artificial lift system designs; artificial lift deployment, surveillance, and optimization, and finally modern digitalization, machine learning, and artificial intelligence techniques focused on oil and gas applications. On Tuesday, a Legends in Artificial Lift Awards luncheon will introduce this year's highly esteemed colleagues as they are inducted into this honorable group of professionals that have given so much to the industry technically and to help share their knowledge with the next generation. Expect valuable insight from industry keynote speakers and an exhibition with technologies from the leading Artificial Lift service companies throughout the program.
The event is a wonderful opportunity to expand your network, meet industry leaders globally in artificial lift, share challenges, and learn about solutions. Interactive tools will be used to engage audience members and for interaction with panelists and speakers.
On behalf of the program committee, we can't wait to see you in Galveston in 2022!
Sincerely,
William (Bill) Hearn
Program Committee Chairperson
ConocoPhillips