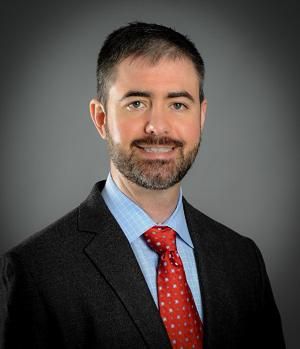 This event will bring together artificial lift professionals from across the western hemisphere and will focus on documenting new technologies, case studies, and best practices in artificial lift applications.
The event seeks to establish a record of technologies and practices that are expanding the application range and reliability of artificial lift systems. This knowledge will be made available globally to industry professionals via OnePetro.
There will also be sessions to examine common topics such as artificial lift selection, optimization, and failure tracking and analysis.
The program committee members look forward to your participation and seeing you this November!
Sincerely,
Anthony Allison, Program Committee Chairperson
Occidental Petroleum