Dear Industry Colleagues,

On behalf of the Society of Petroleum Engineers (SPE) and the Conference Programme Committee, it gives me great pleasure to invite you to participate in the SPE Middle East Artificial Lift Conference and Exhibition, taking place from 25 to 26 October 2022, in Manama, Kingdom of Bahrain.
Why is artificial lift so important? It is important because artificial lift continues to play a key role in production sustainability, and thus its reliability and efficiency is critically important for the oil industry. The close collaboration of operators, and service and technology providers is key to attaining a REAL system.
Through this event, themed 'Make it REAL' where REAL stands for Reliable, Efficient Artificial Lift. Making a REAL system, we hope to create a platform where all the industry's stakeholders, including operators, and service and technology providers share their best practices, cutting edge technologies, business models, and success stories, allowing participants to benefit from this knowledge transfer.
It is in this spirit that I encourage you to take part in this international event and contribute to all that is offered at MEAL 2022. Your presence is highly valuable.
We look forward to meeting you there!
Yours Sincerely,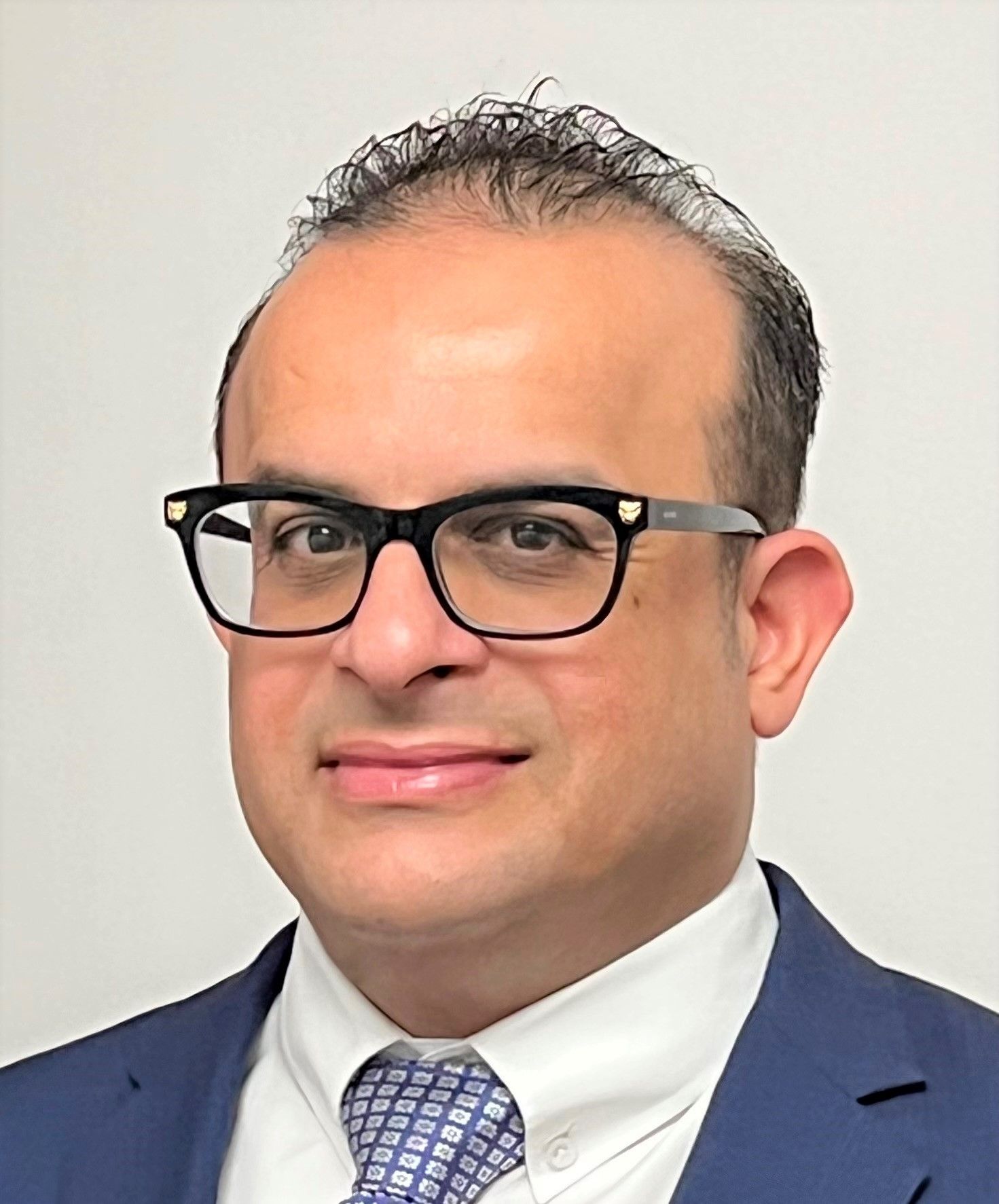 Fahad Al Shinaiber
Conference Chair
Head of Artificial Lift Division, Saudi Aramco