Dear Industry Colleagues,

On behalf of the Society of Petroleum Engineers (SPE), and the conference committee, it is my pleasure to invite you to participate in the fifth SPE Middle East Artificial Lift Conference and Exhibition, which will now be held 25–26 October 2022, in Manama, Kingdom of Bahrain.

The theme for this conference is 'Make it REAL' where REAL stands for Reliable, Efficient Artificial Lift. Making a REAL system will be the basis for the conference technical agenda and discussion topics.

Artificial lift continues to play a key role in production sustainability, and thus its reliability and efficiency is critically important for the oil industry. The close collaboration of operators, and service and technology providers is the key to attaining a REAL system. This event will bring together the industry's subject-matter experts, including operators, and service and technology providers, to share their best practices, cutting edge technologies, business models, and success stories, allowing participants to benefit from this knowledge transfer.
In addition, this conference is important to our region, as it is a key enabler for us to open many opportunities for the oil and gas industry.

This time, we expect to build on the momentum from the last conference, and anticipate a highly diversified and engaging technical program for 2022.

We look forward to your valued participation
Yours Sincerely,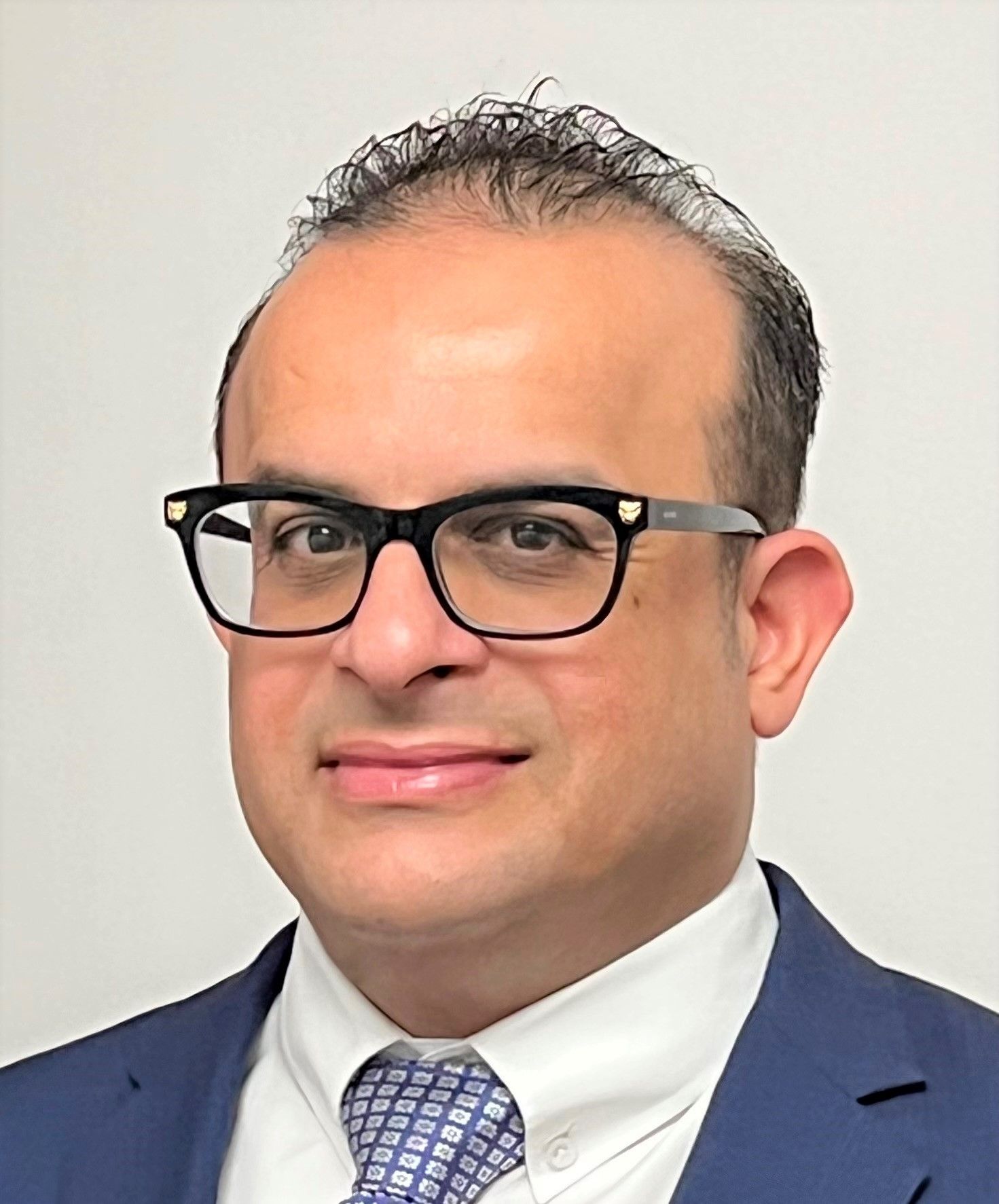 Fahad Al Shinaiber
Conference Chair
Saudi Aramco