2022 Highlight Reel
Make It REAL (Reliable and Efficient Artificial Lift)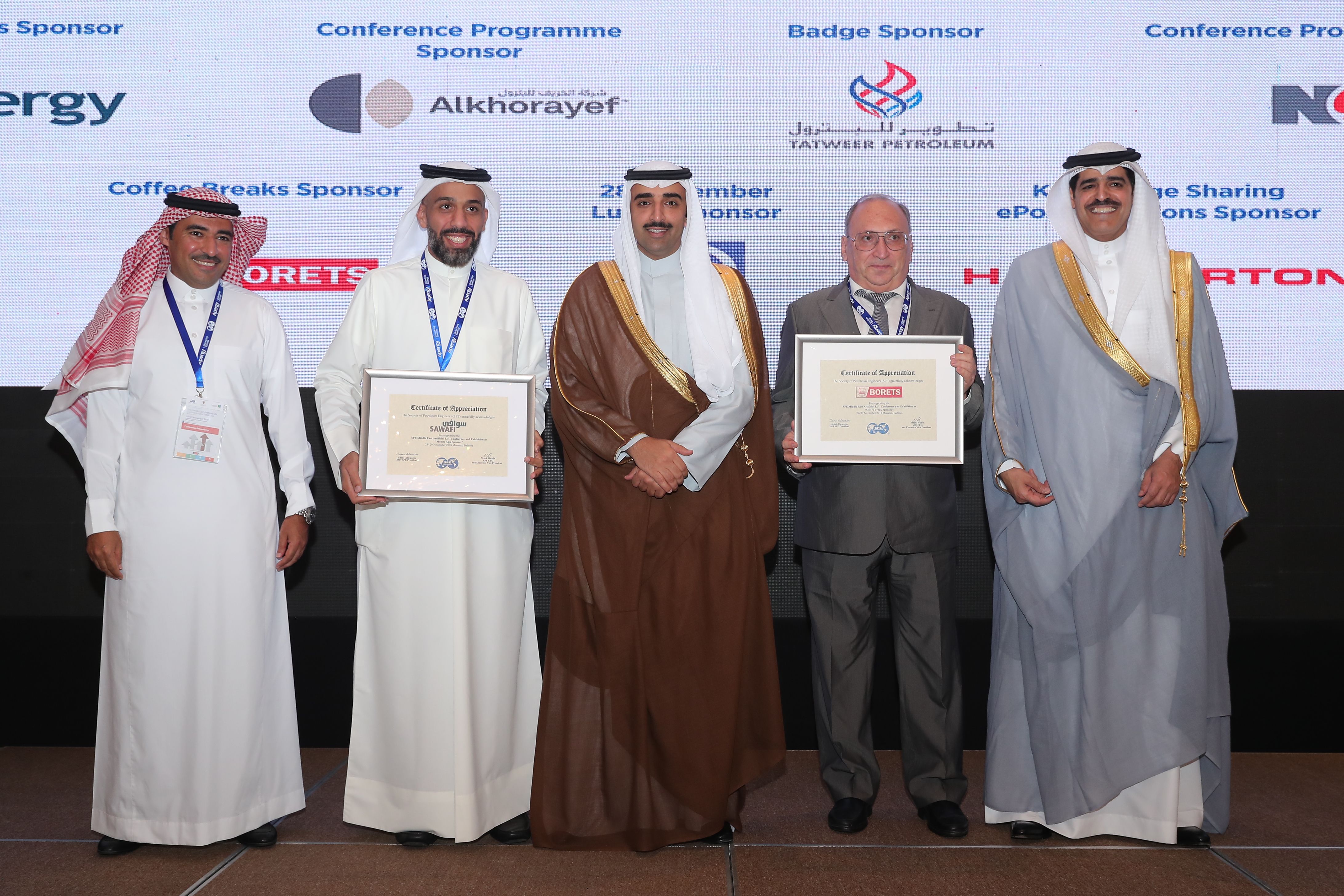 Themed 'Make It REAL (Reliable and Efficient Artificial Lift)', the fifth edition of the SPE Middle East Artificial Lift Conference and Exhibition aims to build on the success of the previous editions and bring together artificial lift experts to discuss the latest developments, technological advancements, evolving challenges, and successful case histories.
The conference technical sessions facilitate an exceptional venue for our industry's subject matter experts, leaders and professionals to exchange knowledge and perspectives on the latest artificial lift reliability and efficiency advancements. We invite you to join us as our panelists share their best practices, cutting edge technologies, business models, and success stories. Through this exchange, our goal is to elevate the global artificial lift standard of sustainability, as well as spark inspiration for future innovations.
Fahad Al Shinaiber, Conference Chair, Saudi Aramco
Artificial Lift in the News
What is the one thing you can do that will provide the greatest benefit to your artificial lift operations? For me, the answer to that question is simple: focus on surveillance. Surveillance is the fo ...

Economical oil extraction depends largely on reducing wear and tear of downhole equipment and tubulars through regular monitoring and batch treatment to cut the risk of corrosion and costly workovers. ...